Mobile App Marketing Agency
Make Big Noise, Get Heard, Make a Presence
Get Your Mobile App or Game Discovered by Your Core Audience

Get Prominently Featured in All Mobile App Stores

Increase Your User Base Extremely Fast

Unleash Your App Potential

100% Guaranteed Downloads

Mobile App User Acquisition
Request for Free Consultation
Awards & Achievements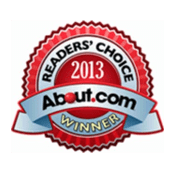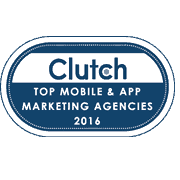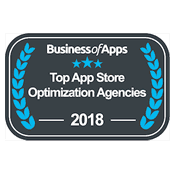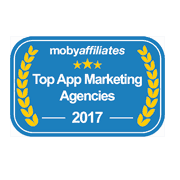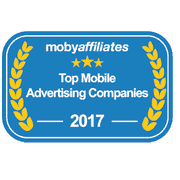 ---
What Makes Us One of the Top Mobile App Marketing Companies?
Mobile Apps Marketing Solutions
You have built your marvelous iPhone app, and that's great. We can help you reach the target audience in more ways than one. Our completely scalable, multichannel marketing campaign will give you higher quality of your iPhone app downloads with solid ROI. Improve your listings in the App Store for the right category and increase meaningful visibility.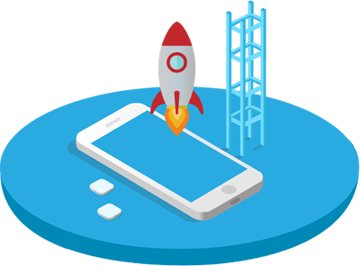 ---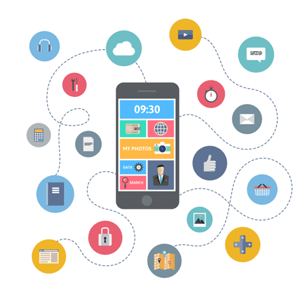 In December 2017 there were 3.5 million Android apps in Google Play. Roughly 2000 new apps are uploaded to Google Play every day. How do you gain visibility for your Android app? Through strategic marketing that combines insight, analytics, and multichannel reach. We can help you get better exposure, more downloads and ultimately, more revenue for your Android app.
---
In a crowded iPad apps space if you try to market your app on your own, it is near to impossible job. For your target users, it would be like trying to find a needle in a haystack. With our marketing skills, we can propel your iPad app into unmissable visibility. Get more users and get users who will stick with your app with our highly targeted iPad apps marketing services.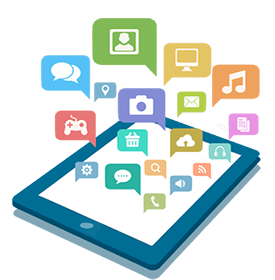 ---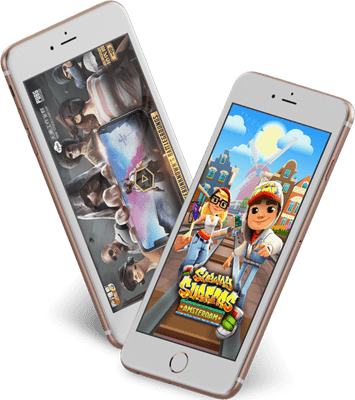 Being a leading and an award-winning mobile game marketing agency, DCI is positioned perfectly to get your mobile game the needed exposure. It's very crucial to the success of your mobile game how much downloads and installs it gets as early as possible. Hundreds of mobile games are being added to the various app stores and often it is near to impossible to get the right exposure on your own.
You need specialized marketing tactics. You need the best analytics tools. You need an experienced team that knows where to look for the right signs for the right push for your mobile game. We achieve the best results with the best ROI. Get thousands of daily downloads with our mobile game marketing services.
---
The wearable technologies are taking the world by storm. Every electronics company is releasing its own wearable device. Get an early advantage by consolidating your position in the wearable app market through our marketing services. We will position your app so that it gets noticed by your target user base. Wearable app marketing with real-time reporting.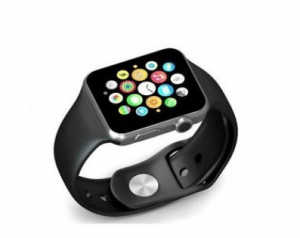 ---
How We Are Going to Market Your Mobile App? – Get a Free Consultation Now
Mobile application marketing can be a complex concept especially when you have been too busy developing a great app. We can provide you free consulting to explain to you the marketing potential of your mobile app – where we can begin, and where we can take your mobile application.
---
What We Do?
Wondering why you should partner with Dot Com Infoway to market your mobile app? Consider the facts listed below:
UI & UX Consultation along with audit reports to enhance the app before launching

Pre-launch campaign to create buzz about the app

Strategically-timed launch to grab the attention of maximum users

ASO & Localization strategies to drive organic downloads

Post-launch viral campaigns via mobile app ad-campaigns
In-app advertising via other popular apps in the app store

User Engagement implementation to make existing users revisit the app

Promotions on recent functionality upgrades to hook new users

Maintaining communication with users to ensure app popularity

Influencer marketing & campaigns to establish touch point with users to build value for the brand
Dot Com Infoway is an award-winning mobile app marketing agency

We are a full-service company providing 360° mobile app marketing services

Having our own mobile app development division allows us to get a better perspective of your expectations

We have helped more than 300 mobile app developers get 2 million users

We use a combination of experience, insight and cutting-edge analytics tools for marketing
---
Case Study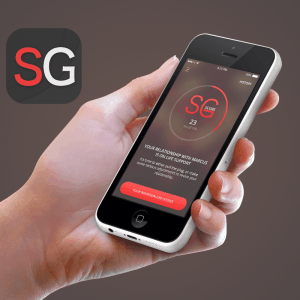 Staygo
Inevitable Digital LLC is a company founded through unique collaboration between award-winning producers of multi-media and leading academic relationship scientists. The venture is led by Jim Casey, owner of Painless Productions, a leading TV production company with hundreds of episodes of high-rated television programs […]
---
Success Stories of Clients Who Have Trusted Us
Being an award-winning mobile application marketing company there are certainly more than one success stories. Do visit our "Success Stories" section to get a glimpse of what wonders we have worked with our marketing capabilities. The smiles on our clients' faces (or their messages of appreciation) are our greatest rewards.
StayGo
DCI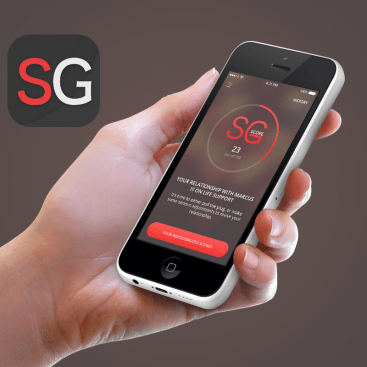 StayGo
Mobile Apps Marketing
StayGo is the only app that uses science and social networking to predict the success of your relationships, whether it's your 5th date or 5th anniversary. DCI worked on the launch plan for the app, and helped reaching a lot of media to ensure that the app got more than 50K users in the US market with the launch. Reached 57th rank in the Lifestyle Category – US region Gained 50,000 users with the first month of launch. Learn About Our Mobile [...]




---
Our Clients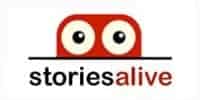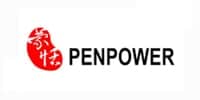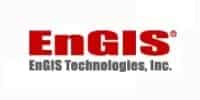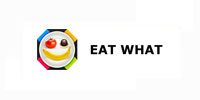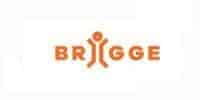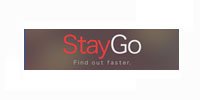 ---
Experience You Can Trust
FAMP and I received a mention on the local TV news station, First Coast News, last night! To say the least, I was surprised and pleased. I'm impressed and hope the continuing marketing efforts translate to greater acceptance of the app. Keep up the good work!!
DCI is a terrific mobile application marketer. Their team has the sense of mobile marketing and strong technology background. I confidently say that DCI really knows what client needs and deliver the right message!
---
Still Got Questions? FAQs on Mobile App Marketing
Yes, we have got mobile app marketing packages for every app marketing need. Do visit our "Choose My Package" section for more information.
It differs from app to app and also your budget. App developers with a strong marketing budget have a greater number of resources working for their mobile app and hence, they begin to see the results much faster.
Aside from this, how fast you see the results also depends on the sort of competition that your mobile app faces. If your mobile app targets one of the the categories that already have 100s of apps doing quite well in their respective app stores, it may take some time for people to notice your app.
Of course, we will be putting all our energies into getting your mobile app noticed by your users as early as possible.
Yes, we do. We will be providing you weekly or fortnightly reports on how your visibility has improved and which particular marketing efforts are showing more results compared to other efforts. You will also be in constant touch with our project manager assigned to your account and you will be able to seek whatever information you need from him or her.
Yes, we offer "À la carte" packages designed to cater to individual needs. You can pick and choose the service that you need for your mobile app business and we will create a totally tailored package for you.
Yes we do. We will use a combination of blogging, search marketing and search engine optimization, email marketing, mobile app reviews, guest postings, social media marketing, press releases and advertising on other apps to promote your mobile app.
Yes, when we work with your mobile app we will keep all the information confidential. The information that you give us will never be shared with another company or another mobile developer. We will be signing a contract with you to ensure that both the parties understand what are our privileges, obligations and responsibilities.
Latest Updates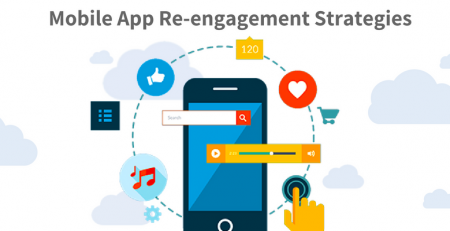 Mobile app statistics by Localytics have it that only... read more
eBook and Guide
Content marketing is not what it was yesterday. Today's trend demands fatter content in the form of ebooks, infographics,... read more
Developers are aware that the app market is saturated with millions of apps, and standing out from the lot... read more