Mobile App Growth Marketing Services
Don't leave your mobile app growth on chance. There are some definite steps you can take to ensure growth and success. Let's become growth partners.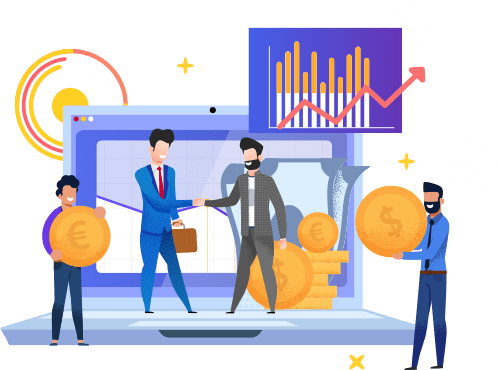 How we Help Your Mobile App Business Grow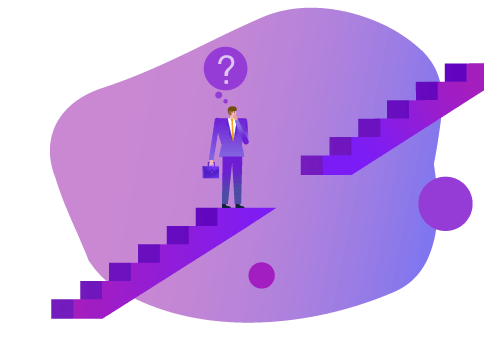 Analysis of Missed Opportunities
Have you been missing growth opportunities? Sometimes its oversight and sometimes its lack of preparedness, but the good thing is, mistakes are great sources of learning. Through our 5-10 days of analysis, we will help you study how you missed your opportunities and how you make sure that you don't miss current and future mobile app business growth opportunities.
Suggestions To Deliver Quick Wins
Running a successful business isn't just about having a killer solution. It involves lots of strategic moves like acquisition, retention, and monetization. Our growth marketing experts can help you increase your acquisition rate, put in place strategies to retain your existing mobile app users, and come up with ways to turn your mobile app into a cash cow. Kickstart your cash flow with our mobile app growth marketing services as soon as possible.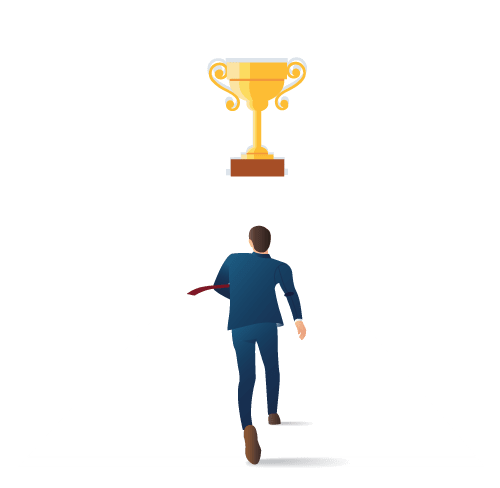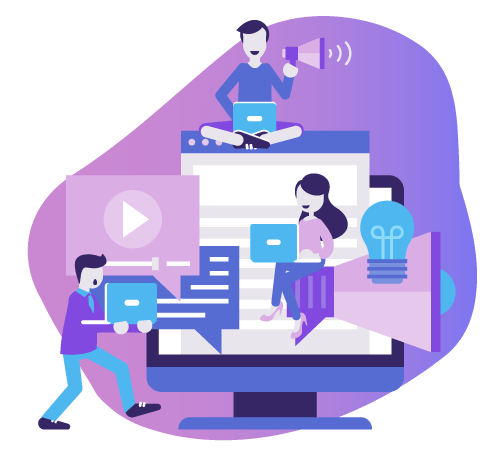 Analysis And Revision of Your Media Buying Plan
Buying media space to highlight your content and broadcast advertisements can be an effective, but also an expensive affair. Media space in third-party apps and platforms helps you leverage an already developed audience. 
The marketing experts in our team can help you optimize your media buying plan to bring down your overall costs and maximize your ROI.
Analyze Conversion Funnel
Your conversion funnel is the most powerful mechanism to draw users to your mobile app. Does it have leaks? Does it keep your entire user acquisition process thoroughly channelized? Does it capture leads at its individual stages? Although every stage of your conversion funnel is important, the effort required to capture leads at individual stages varies. If you doubt that your conversion funnel is giving its best, let our experts analyze it and help you make it foolproof.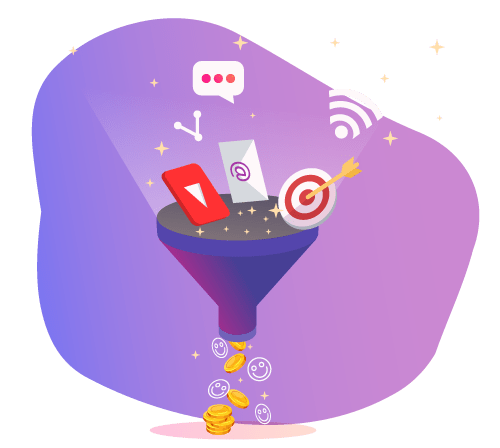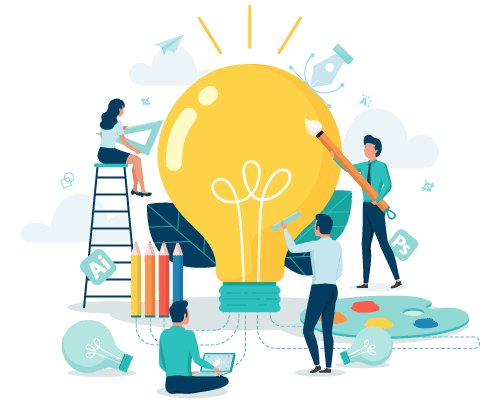 Design Creative
Once your users start using your mobile app they will be exposed to your design whenever they use it. You need to have a compelling and purposeful design that is not just helpful in using the mobile app, but also pleasing to the eye and further, it should use smoothly on individual mobile phones. Our design experts can help you hone individual elements to their perfection. Contemporary design elements with age-old usability wisdom. Our mobile app growth marketing services involve complete app flow analysis and prototype design.
Campaign Optimization
Our mobile app growth marketing services can help you squeeze the maximum out of your every ad campaign. We will help you set up KPIs. We will optimize your Facebook, Instagram, and Google AdWords campaigns. We will help you target your audience. We will help you set up your campaigns to their maximum capacity and potential. We will help you create interactive and engaging campaigns for maximum response rate.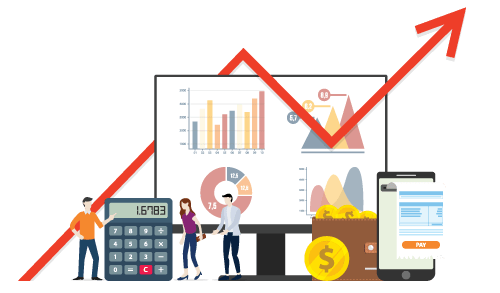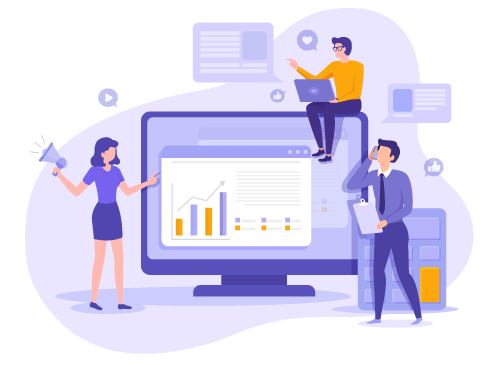 Campaign And KPI Optimization Setup
Key performance indicators of every campaign, whether it is a social media campaign or a PPC campaign, not only tell you how your campaigns are performing, they can also help you decide the future course of action. Every campaign needs to have a unique set of KPIs and only then that campaign can be effective. Without KPI optimization, it is just like throwing darts in the darkness and hoping that one of the darts will hit the bull's-eye. Our growth marketing experts can help you establish clearly defined KPIs for your individual Facebook,Instagram or Google AdWords campaigns for maximum output and minimum cost. We can also help you with retargeted advertising.
Weekly Reports And Campaign Performance Data
Data-packed weekly reports are an integral part of our mobile app growth marketing services. With our weekly reports you will get a clear picture of what we are doing for you and what we are achieving. With KPI specific metrics, you will be able to know what we are delivering and how it is impacting your business growth goals.
Don't leave your growth on chance or trial and error. Contact us and we will lead you to a sure shot way to a resounding mobile app growth strategy.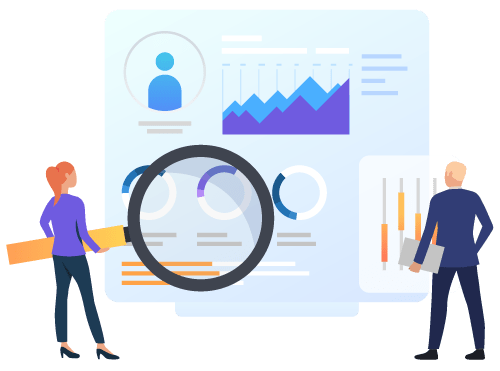 ---
Awards & Achievements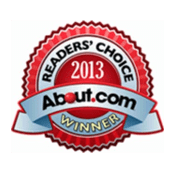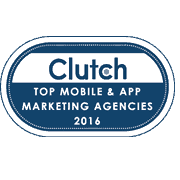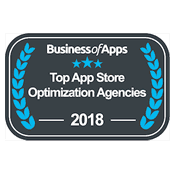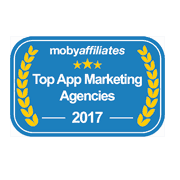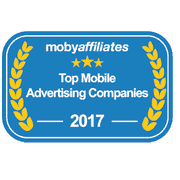 ---
What Makes Us One of the Top Mobile App Growth Marketing Company?
---
Our Clients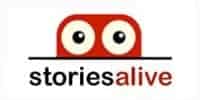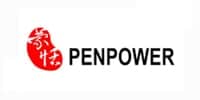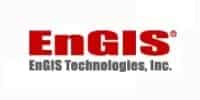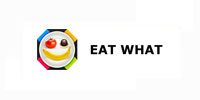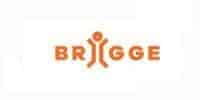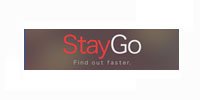 ---
Success Stories of Clients Who Have Trusted Us
Being an award-winning mobile app marketing company there are certainly more than one success stories. Do visit our "Success Stories" section to get a glimpse of what wonders we have worked with our marketing capabilities. The smiles on our clients' faces (or their messages of appreciation) are our greatest rewards.
StayGo
DCI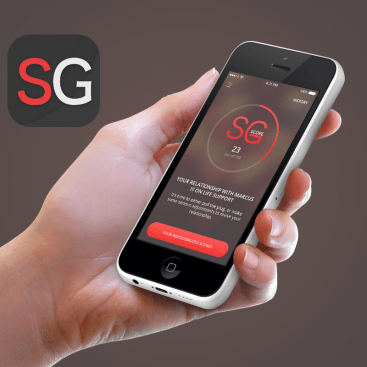 Dating App Marketing – Launch
StayGo
Mobile Apps Marketing




---
What Our Clients Say
I'm so proud of this program and what we've built as a team, it really is going to set the bar on what's available for hunters globally. It's easy to use, fast, pretty much as flawless as a program gets and it also looks really nice. It looks really great – I cannot tell you or express to you how pleased I am with the application! GREAT JOB!!!
Kudos to Dot Com Infoway for delivering Galatta Cinema on iPhone! Their high-end programming is so effective that GC on iPhone eBook reader reads just like the hard copy – you can flip through pages as swiftly as you would flip the magazine. Also, the high-res images download faster and retain the flashy look. Indeed, I love every bit of GC on iPhone. Thanks, DCI!
Key stakeholders are pleased with the platforms ease-of-use and data-centric insights. Dot Com Infoway provides consistent communication and prompt responses, which ensures they deliver on schedule. Their diverse skill set and generosity with aftersale resources set them apart in the industry.They have members in all different areas and are able to find solutions to whatever we need.
They were able to deliver whatever technologies the website required. The development of the website and application is progressing well, with the team taking on board changes in the scope professionally. They offer excellent value, deliver according to expectations, and are dedicated to ensuring the product is developed properly.
Dot Com Infoway provides great support and is available to come on-site whenever we call. Parents appreciate the simple communication the app facilitates. Dot Com Infoway provides tailored service, offering custom development and support molded to their clients' needs. They're always available and willing to go on-site to resolve issues.
Get A Quick Consultation
Have something special in your mind? Need some guidance on how you can turn your mobile app ideas into a reality? We can discuss your needs and help you get on the track to success with a quick consultation.
---
Check Out the Related Services
Latest Updates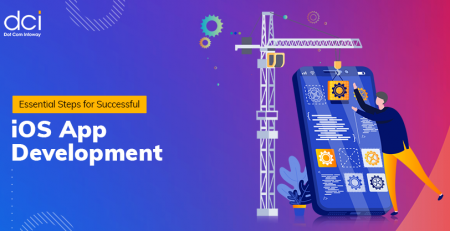 Facts and stats such as a big bulk of... read more
eBook and Guide
Content marketing is not what it was yesterday. Today's trend demands fatter content in the form of ebooks, infographics,... read more
Developers are aware that the app market is saturated with millions of apps, and standing out from the lot... read more