Get Your Brand Featured in Premium Inventory to Yield Winning Outcomes
With our qualified DV360 team, our capabilities recline in managing programmatic buying, Real-time bidding & Demand-side platform. We can help you get more targeted traffic with reduced cost.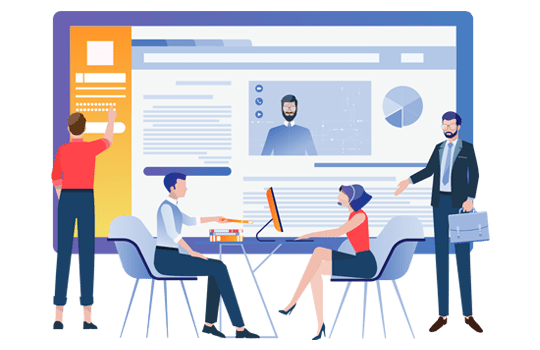 DV360 Traffic Management Services
Display & Video 360 (DV360) is a consolidated Google marketing platform that previously existed in the form of DoubleClick Bid Manager, Campaign Manager, Studio and Audience Center. DV360 specifically allows you to explore your advertising options beyond the Google ad network. It is Google's renowned demand-side platform that allows you to bid and buy ad inventory directly from non-Google publishers – outside of Google's own publishing platform. Though it exponentially increases your exposure opportunities, you need experienced Internet marketing consulting services to help you find the right publishers for your brand, track traffic data and manage bids to optimize your ROI. Looking for an Experienced DV360 Marketing Partner? You will find DCI a capable partner for this.
How We Help You Optimize Your DV360 Trafficking Campaigns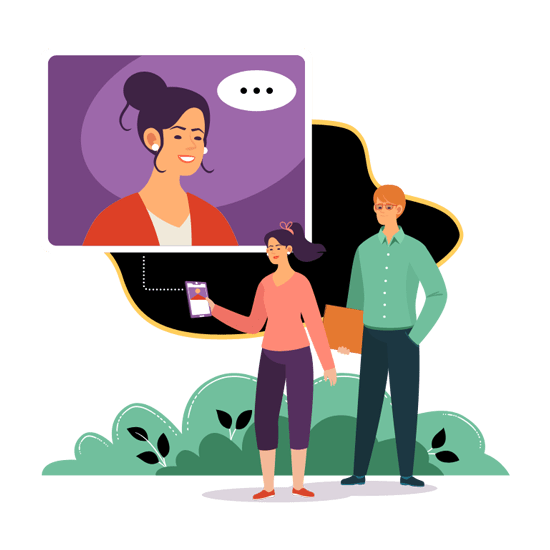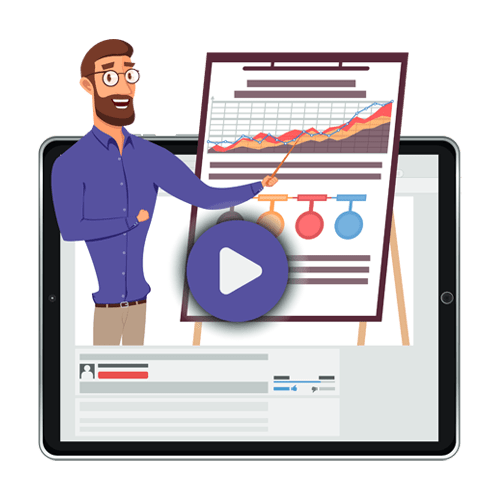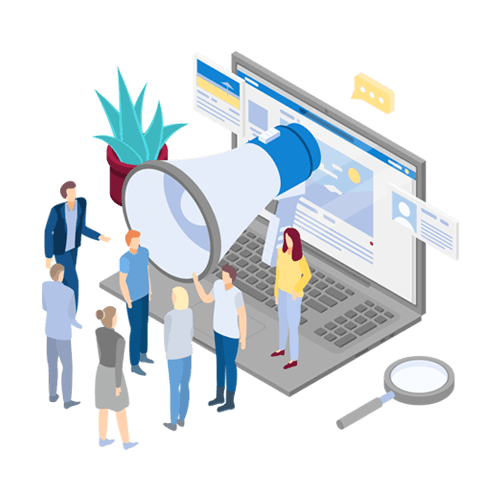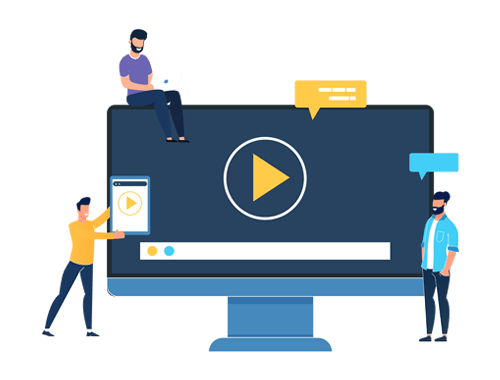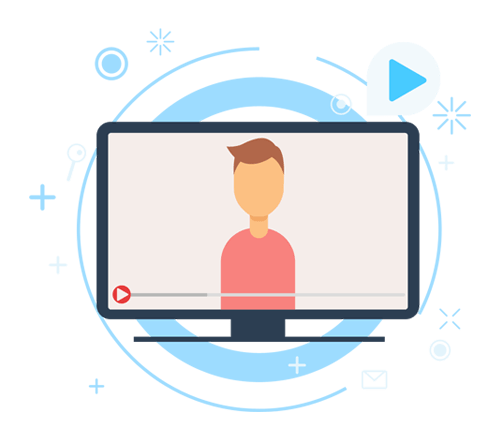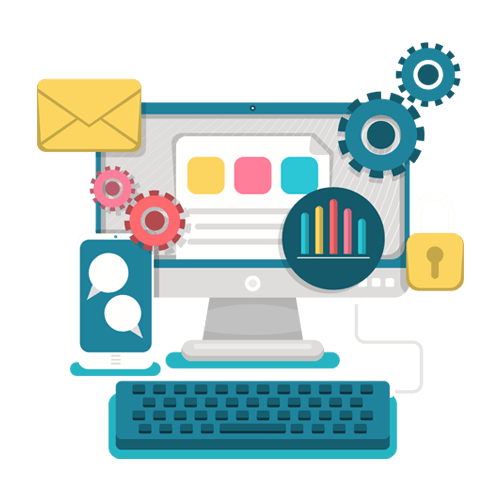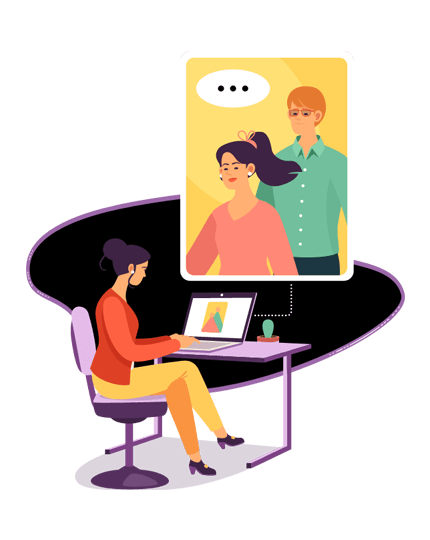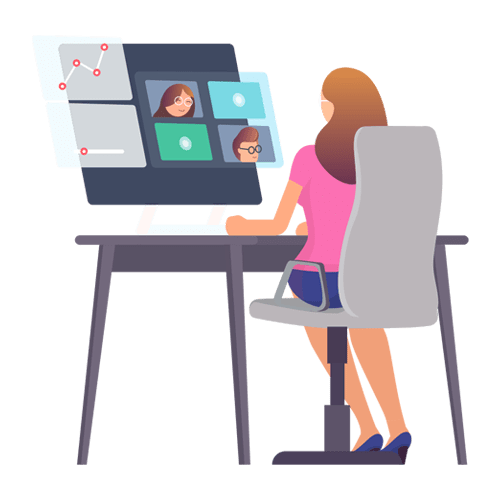 ---
Why Choose DCI for Your Digital Marketing Needs?
DCI is an award-winning digital marketing agency providing 360° services to our clients from all over the world. Listed below are a few reasons why you should hire DCI as your preferred digital marketing agency:
You can focus on running your business and building your business while we make sure that your prospective customers and clients can find you.

We are a highly efficient digital marketing agency with an unbeaten track record.

We will bring down your overall online marketing costs while significantly increasing your number of leads and business queries.

We provide totally scalable Internet marketing services.

We offer measurable results with weekly and fortnightly reports.

We use a combination of years of experience, heard-earned expertise and cutting-edge tools to promote your brand online.

We offer one-shop, total turnkey online marketing solutions.
---
Case Study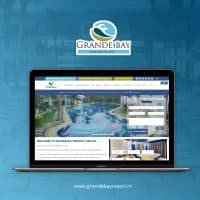 Grande Bay Resort & Spa
Grande Bay Resort & Spa is one of the best beach resorts in Chennai ECR, Mahabalipuram. The property is set on a beautiful 5-acre stretch next to the beach and is surrounded by nature, making it a grand and comfortable place for…
---
Success Stories of Clients Who Have Trusted Us
Illinois Tech India
DCI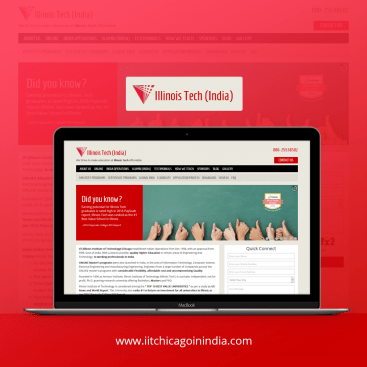 Education – Digital Marketing
Illinois Tech India
Internet Marketing
GT Bicycles
DCI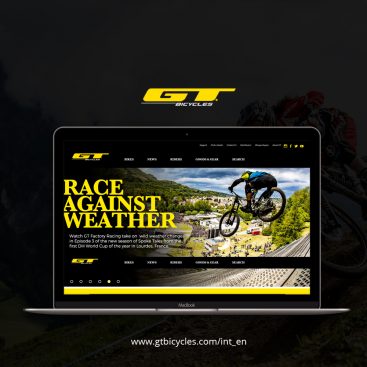 Ecommerce – Digital Marketing
GT Bicycles
Internet Marketing
Zerust Oil & Gas
DCI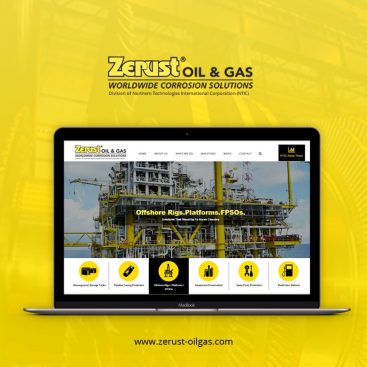 Corporate Digital Marketing
Zerust Oil & Gas
Internet Marketing, SEO



---
Our Clients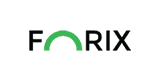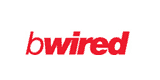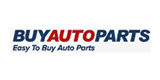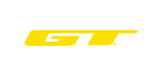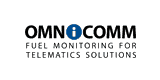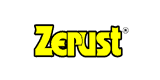 ---
Experience You Can Trust
I can't thank you & your team enough, I was very worried about a process I knew nothing about. But right from my first email to yourself, I felt reassured I was with the right team. This has been so all the way through, I have appreciated your patience, support & advice on several topics like digital marketing & Web Design and Development. Your professional and knowledgeable team clearly guided me in this unfamiliar world. I would not hesitate to recommend Dot Com Infoway to any of my colleagues.
Dot Com Infoway perfectly understood the depth of our competitive industry and requirements and addressed our needs with innovative strategies. They not just generated quality traffic to our site, but also established our presence online. Meticulous and committed, they are remarkable in all that they do.
I don't have to chase them – they chase me, which is fantastic. Dot Com Infoway's work is consistently in the top three positions in the market for any given term and moves secondary accounts to the one or two position within 60 days. Although there is a minor language barrier, Dot Com Infoway is exceptionally responsive and proactive.
Dot Com Infoway is one of the few marketing agencies that offer measurable results. There has been an increase in online exposure. Dot Com Infoway's management and expertise led to a successful engagement. Customers can expect a team that details quantifiable and realistic results.
I'm very happy with the results. Dot Com Infoway has taken the time to understand our requirements and have delivered beyond our expectations. Importantly, they have kept us in the loop of any new developments and have provided suggestions on how to proceed.
We just were carried away by the professional services of DCI. They provided us with the complete digital marketing services that helped our online presence and web traffic manifolds. They are a great team with highly knowledgeable resources. They have helped us in achieving our objective and successfully delivered on our expectations. Wishing their team all the very best.
---
---
Still Got Questions? FAQs on Digital Marketing
DV360  or Display and Video 360 are formerly known as DoubleClick Bid Manager is a Google demand-side platform for programmatic media buying. It is unified campaign management, execution, and ad serving. Features include audience segmentation and rich dynamic media production.
The DV360 have both reservation and open auction, while you can find the only open auction on Google Ads. Reservation buys are referred to ads that we can purchase on specific Google sites in advance as a set cost to reserve impressions and it is also known as "YouTube Guaranteed"
Campaign structure in DV360 offers a lot of flexibility and good for a complex set up with a lot of target options.
The DV360 is differing from Google ads are 3 more levels, where we can optimize from a top-down structure.
AdAccount –> Campaign –> Insertion Order –> Line Item –> Ad Group –> Ad.
To have your personal DV360 account you will want to sign a contract with Google and the fee of the use of the platform relies upon your advertising and marketing volume. If your advertising and marketing extent is no longer big sufficient you will no longer be eligible for your own DV360 account.
The typical DV360 platform charge is a round of 4% of your media spend on YouTube Ads Campaigns. The initial set-up cost is typically charged by Google if you want to set up your very own DV360 account.
Now we can control the frequency cap on our DV360 campaigns. It has a lot of potentials, such as maximize conversion bidding: an efficient bidding strategy that sets bids automatically to get the most conversions for our campaign, whilst spending our budget.
Get Quick Digital Marketing Consultation for Your Online Business
Not sure how experienced online marketing agencies like Dot Com Infoway can help your business? We provide quick consultation, during which we will do a quick audit of various aspects of your online presence and let you know how internet marketing can help you boost your business.
---
Check Out the Related Services
Latest Updates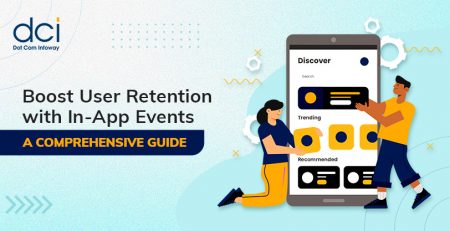 One powerful tool in the arsenal of app marketers... read more
eBook and Guide
Content marketing is not what it was yesterday. Today's trend demands fatter content in the form of ebooks, infographics,... read more
Developers are aware that the app market is saturated with millions of apps, and standing out from the lot... read more