How Our Startup App Development Services Take Your Company to the Next Level?
Startup Application Options For Entrepreneurs
Stages of Developing Applications for Startup Entrepreneurs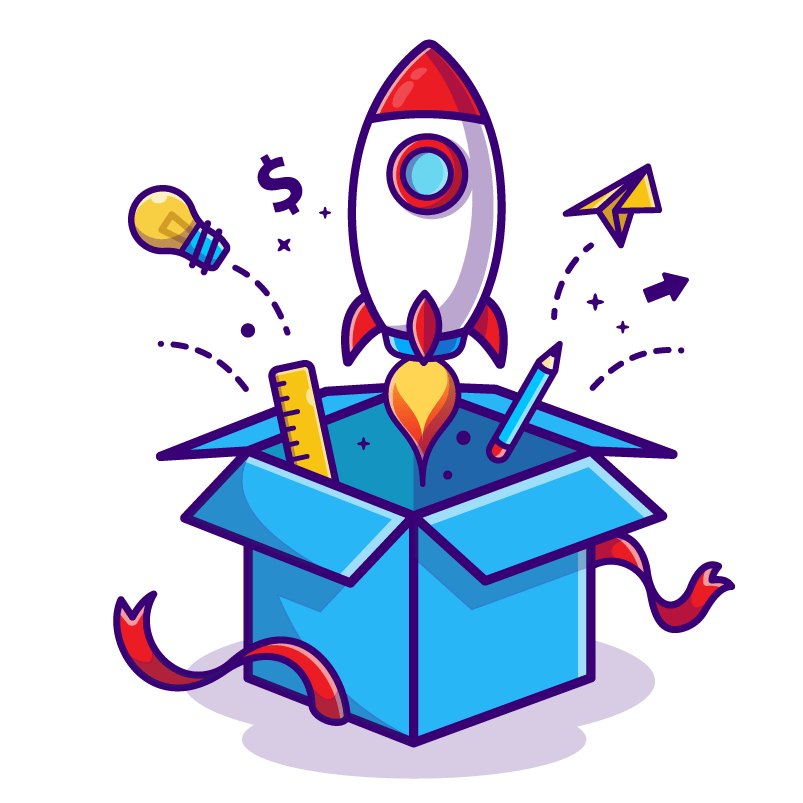 Week 1
Product Idea Brainstorming:
On-demand app development for startups requires careful analysis of the solution our startup partner  desires to create. We aim to create a lasting solution throughout their startup growth stage.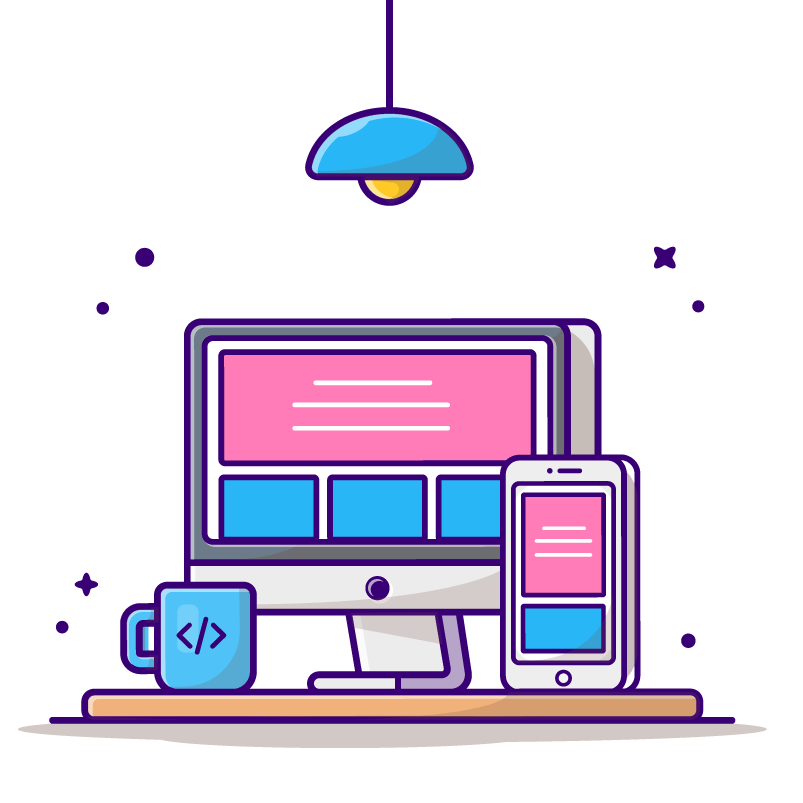 Week 2
Wireframing and Prototyping:
As one of the topmost software development services for startups we know that the initial wireframes and prototypes can significantly reduce costs and time to market. Our startup experts will prepare a wireframe and a prototype for the startup partner for a better understanding of how the entire thing will roll.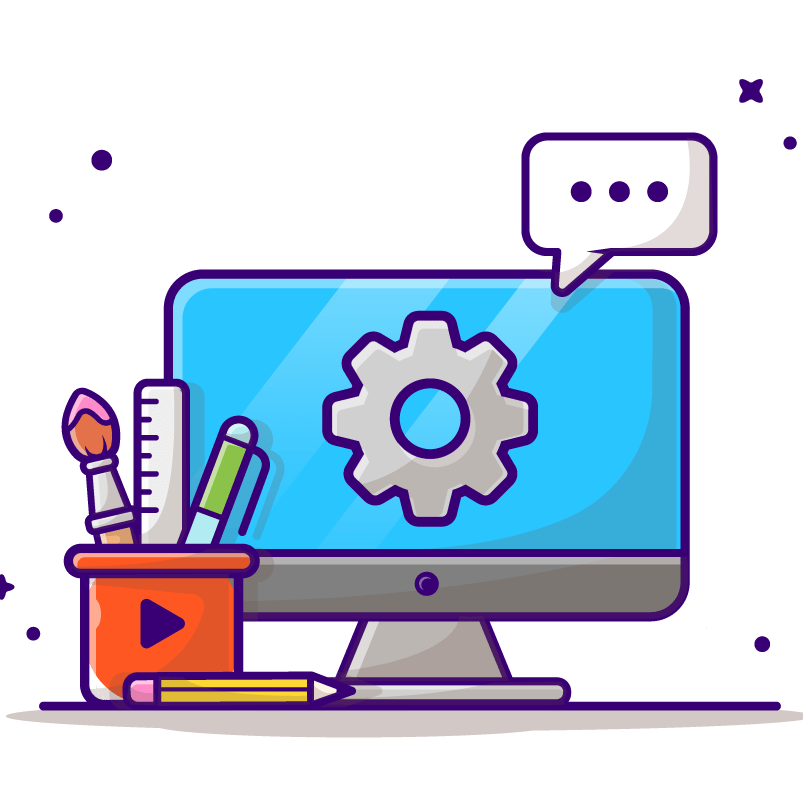 Week 3
User Interface:
Our startup app development services also include the UI/UX design. Your tech startup requires only the best interface for your users. The layout is an essential part of app solutions for startups and small businesses. Our startup product development team will make sure that your UI/UX design is as per the approved prototype.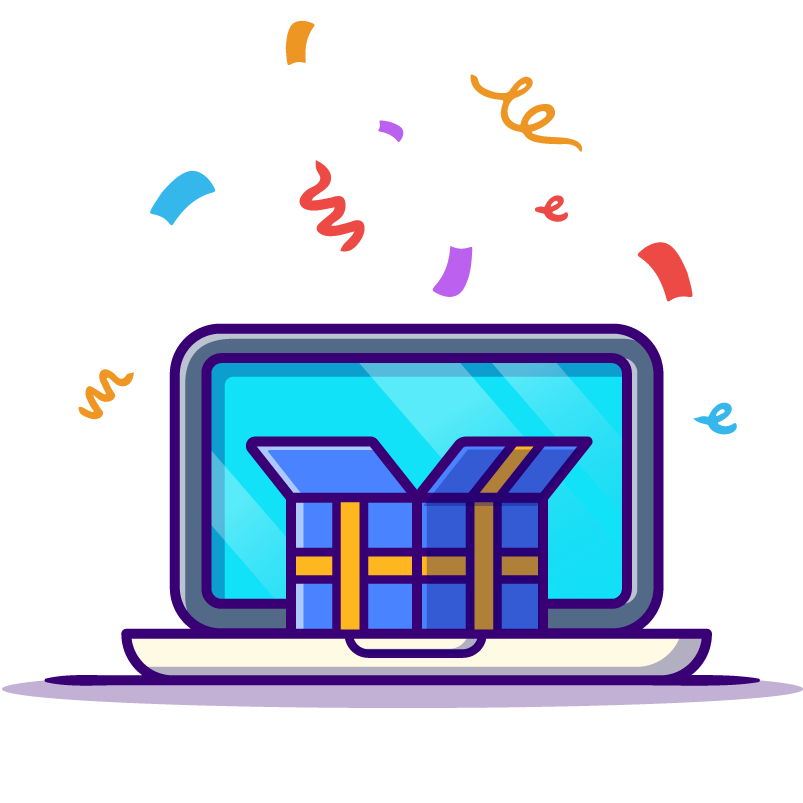 Week 4
MVP Development for Startups:
As an experienced startup solutions company we understand that you need to launch a product as early as possible. Being a top custom mobile app development company for startups, we work in a manner such that you will have a minimum viable product with you in a minimum amount of time.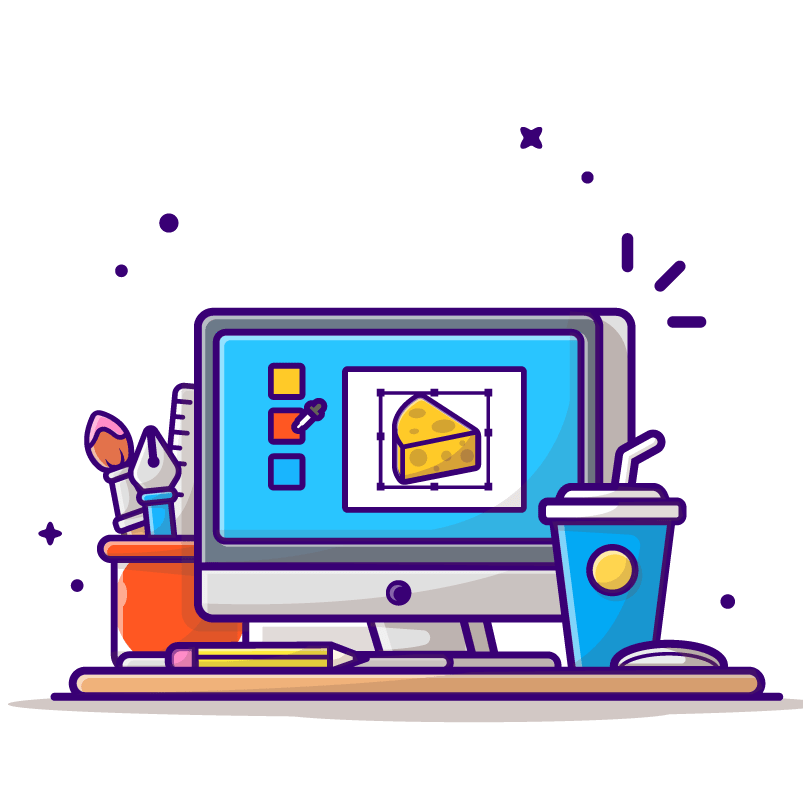 Week 5
Evaluation and Proposal:
As the best starter consultants we strongly believe in presenting an evaluation and a proposal before asking our software developers for startups to initiate their work. From custom mobile app development to web-based solutions, our startup app development services include comprehensive documentation at every stage.
Success Stories of Clients Who Have Trusted Us
HIPSTO SRK
Vetrivel Arunachalam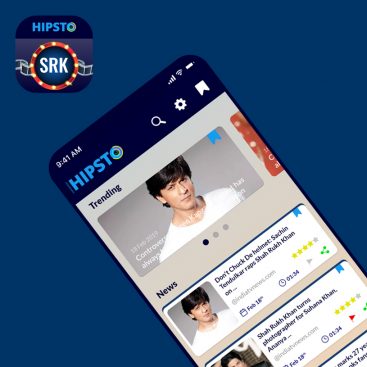 News App Development – iOS
HIPSTO SRK
Mobile Apps Development




The Startup Industries We Serve as a Startup App Development Agency & Experts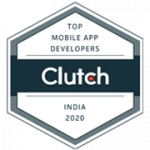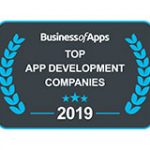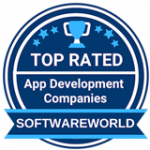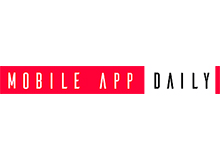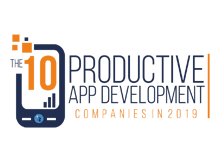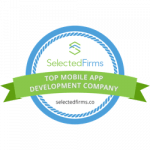 Whether you're looking for on-demand app development or mainstream startup IT solutions, we have worked with every category of industry. As an experienced and resourceful startup app development company we have helped startups working in diverse fields including fintech, technology, hospitality, healthcare, logistics, retail, insurance, energy, education, media, marketing, and many others.
In our realm we are known as the best startup consultants. Whether you need a single certified scrum developer or a large team of developers from our startup solutions company, we can scale our operations easily. Consequently, we get ample coverage in the media. Here are a few glimpses.
Dot Com Infoway itself started its journey as a startup almost one-and-a-half decades ago. We can easily relate to the travails you must be going through right now. Finding the right startup app development company is vital to your startup growth.
We are an experienced software development company for startups. We have been providing web and mobile app development for startups for many years. Through our UI/UX design and back-end development services, we have been creating high-performance app solutions for startups and small businesses. We can be your ideal starter partners and experts.
We have a strong line-up of app developers for startups. They are experts in startup product development. They can easily build your web apps or work on your on-demand app development project. From the initial analysis to the final deployment, we can provide you the complete startup IT solutions in a turnkey package.
The Grocery Delivery App Case Study

The grocery delivery app – Shopping Time – brings the best deals to its users by directly connecting them to the wholesale sellers and sometimes to the actual producers. Both buyers and sellers can transact with each other without the intermediaries using the friendly features in the mobile app. Shopping Time is an e-commerce mobile app targeting both B2B and B2C markets.

DataRay – Healthinary is a hospital management app that is aimed at reducing the voluminous paperwork generated by hospitals. The multi-user app can be used by the Nurse, Doctor and Pharmacist to move the complete patient lifecycle at a hospital online.

JOHN BOSCO is an app developed to help the students and the community to know more information about Church ministries. ASJB (ASSOCIATES OF SAINT JOHN BOSCO) has come up with an idea to develop a mobile application (iOS and Android) and web portal to facilitate the engagement of the college students improving their faith and education. The client would like the students to have an opportunity to search Campus Ministries, find more information about the ministries, add new Ministries, Read the Bible every day, etc.

Buy Auto Parts (BAP) is an auto parts retailer company headquartered in San Diego, California. BAP focusses on meeting customer needs through an extensive selection of quality auto parts. Dot Com Infoway initially supported BAP with a link building campaign to improve rankings in search engines. Later, DCI redesigned the website with proper e-commerce architecture, optimized content and URL structure.

The client approached Dot Com Infoway with his plans to develop an app for his restaurant called Barottas. Barottas is a restaurant which provides peoples people's favorite local food in their the most hygienic form while delivering the same taste. The restaurant provides parottas with more than 100 different combinations, which allows users to make their own combos so that they can enjoy a new dish every time they order.
What Our Clients Say
I'm so proud of this program and what we've built as a team, it really is going to set the bar on what's available for hunters globally. It's easy to use, fast, pretty much as flawless as a program gets and it also looks really nice. It looks really great – I cannot tell you or express to you how pleased I am with the application! GREAT JOB!!!
Kudos to Dot Com Infoway for delivering Galatta Cinema on iPhone! Their high-end programming is so effective that GC on iPhone eBook reader reads just like the hard copy – you can flip through pages as swiftly as you would flip the magazine. Also, the high-res images download faster and retain the flashy look. Indeed, I love every bit of GC on iPhone. Thanks, DCI!
Key stakeholders are pleased with the platforms ease-of-use and data-centric insights. Dot Com Infoway provides consistent communication and prompt responses, which ensures they deliver on schedule. Their diverse skill set and generosity with aftersale resources set them apart in the industry.They have members in all different areas and are able to find solutions to whatever we need.
They were able to deliver whatever technologies the website required. The development of the website and application is progressing well, with the team taking on board changes in the scope professionally. They offer excellent value, deliver according to expectations, and are dedicated to ensuring the product is developed properly.
Dot Com Infoway provides great support and is available to come on-site whenever we call. Parents appreciate the simple communication the app facilitates. Dot Com Infoway provides tailored service, offering custom development and support molded to their clients' needs. They're always available and willing to go on-site to resolve issues.
I'm glad the product I imagined is now a reality, and they were able to make it so. The team fully comprehended the ideal solution and created a product that matched it.
FAQs on Our Startup Mobile App Development Services
Well, if you are on this website, it means you're looking for a competent startup mobile app development company. You need to work with the best startup consultants at your growth stage and even on an ongoing basis. We have been an ideal tech partner for startup accelerators. If you are having some doubts, do contact us and our development team can sit with you and help you decide the next course of action, and also talk about what is the right approach to take in case your startup company needs a mobile app.
Frankly, you shouldn't be wasting your time trying to find partners for a startup. You should be focused on conceiving your solution. You can save a ton of time by hiring our custom mobile app development for startups.
Again, the time estimate can only be calculated once knowing your exact requirement. What are your expectations? What do you want your app to achieve? What is the profile of people who are going to use your mobile app? How many mobile operating systems (iOS, Android, Windows) do you want to cover? All these factors need to be taken into consideration before we can tell you how much time it is going to take.
You must take into consideration the experience of the starter mobile app development company. Make sure you're not looking for a mobile app development company with your back against the wall. Ask them what technology they are going to use. Ask for references. Do your own research on the Internet. Go through the testimonials page. Explore other sources where you can find information about the company.
Every requirement is unique. As your preferred startup experts, we can easily evaluate the total cost before you begin. Mobile app startups may be different from software development services for startups and your cost may accordingly differ.
You are starting a startup because you have an innovative idea. You need a team of developers for your startup product development. You want to solve a problem that has never been solved before. Working with a startup software development company is the best choice you can make. We are the best startup consultants for you.
You require a unique mobile app with a distinctive set of features. Once we have analyzed your requirement our development team will be able to evaluate the amount of effort and the type of resources needed to build your startup mobile app and then accordingly, we will be able to give you an estimate.
Aside from doing application development for entrepreneurs, we also provide digital marketing and promotional services to startup companies like yours. If you want our help with user acquisition and user onboarding, we can help you with that. We can also help you with App Store optimization to increase your visibility. We provide dedicated Internet marketing services to startups to increase their brand visibility.
Need Our Guidance to Accelerate Your Startup Growth?
Your search for an ideal startup app development company that can build cutting-edge applications for entrepreneurs like you ends here. We can provide state-of-the-art app development services for startups that will immediately catapult your idea into reality. Fill up the form given below with your requirement, and we will promptly get back to you.
Latest Updates
Nowadays, startups need to adopt a multi-pronged approach in... read more