Looking for Custom Blockchain-Based Solutions?
We develop a decentralized system for your business
Smart Contracts Development

Multichain Development

Ethereum/ Cryptocurrency App Development
Get A Quick Consultation for Your Next Blockchain Development Project
Wondering how to turn your Blockchain dream into a reality without running into bottlenecks? Our team of experts will evaluate your project and give you a frank feedback. It's a quick consultation so that you can take your first step towards having your own Blockchain application.
Our Blockchain App Development Services
Smart Contracts Development
Enable your organization to automatically keep track of the terms of an agreement and facilitate its fulfillment at every step. We can use the Blockchain technology to implement smart contracts (also known as crypto contracts) to establish a chain of accountability throughout your organization as well as your business partners.
Smart contracts bring you the simplicity and trustworthiness of the age-old contracts and immutability and an unparalleled level of security of the cutting-edge Blockchain technology.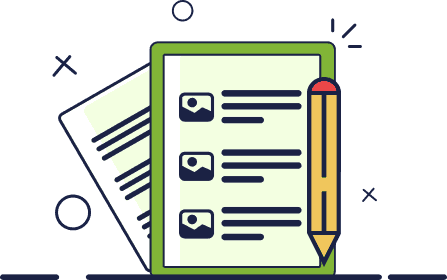 ---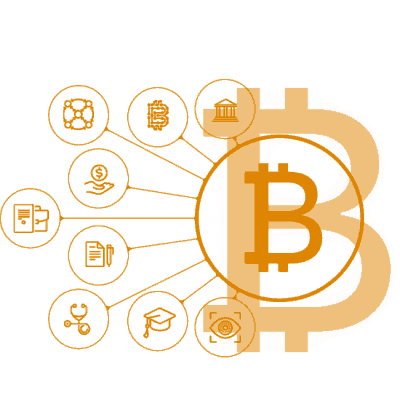 Multichain Development
Want to establish a private Blockchain to carry out financial transactions through a cryptocurrency of your own? We can use the Multichain technology to build you a completely customizable organization-specific cryptocurrency. Our expertise lies in creating multichain transactional processes by deploying private Blockchains.
You will have full control over your cryptocurrency transactions that may involve more than 1000 financial transactions per second. We can help you embrace the future of cryptocurrency and Blockchain development, right now.
---
Ethereum App Development
Want a contracts-based, transactional app for your business built through Ethereum? Then we have got the programmers for you. We can build you robust applications that don't depend on intermediaries. Have applications that are devoid of censorship, fraud, third party interference and downtime (because they do not reside on a particular, real-world server-space).
We can tap into the power of Ethereum and create you web and mobile applications that will usher your business into a totally new and futuristic realm of not just technology, but also data-security and distributed architecture.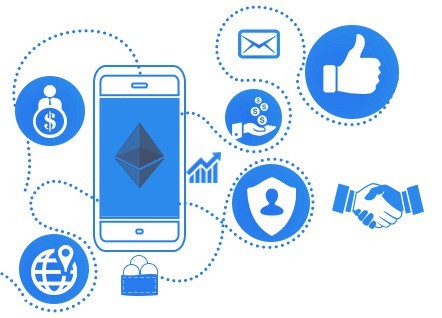 ---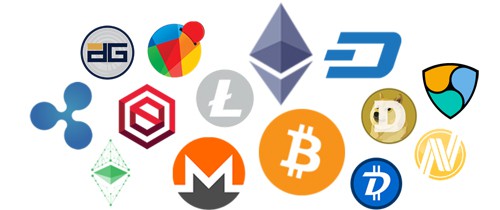 Cryptocurrency Development
You can have your own cryptocurrency with the help of Ethereum and Blockchain. We can develop cryptocurrency for your business for intellectual property protection, e-trading platforms, crowdfunding platforms, mobile payment services, compliance and reporting, and even the usual e-commerce interfaces.
Control the way you receive and send payments without depending on third-party entities.
---
Blockchain Development
Unleash your web apps and mobile apps from the confines of a centralised storage system by embracing the Blockchain technology. Our web developers can use the cutting edge technology to create a decentralized system that makes your system files and data available through millions of connected computers and mobile devices rather than from a single server farm.
The computers and devices connected to the Blockchain are called "nodes" in every node that uses your Blockchain application has a copy of your data. It means, there is no single place where your data can be corrupted. Since multiple nodes have your data in multiple copies, its validity is much more trustable. Also, your apps and data are never prone to malicious attacks because there is no single place where you are hosting your apps and data.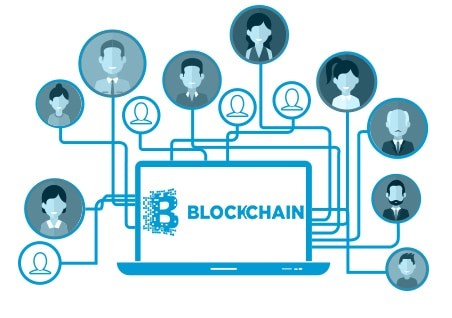 ---
Industries We Cover
You can avail our Blockchain development services no matter which industry you belong to. It is such a revolutionary technology that, when creatively used, every industry can derive leverage from it. We provide our Blockchain development services to the following broad categories of industries although, our expertise is in limited to this brief list:
---
Why choose DCI for your next Blockchain app?
There is a reason why we are one of the most trusted software and app development companies in the world:, we passionately follow the latest developments so that we can provide cutting-edge applications to our clients. Some more reasons to hire us for Blockchain development: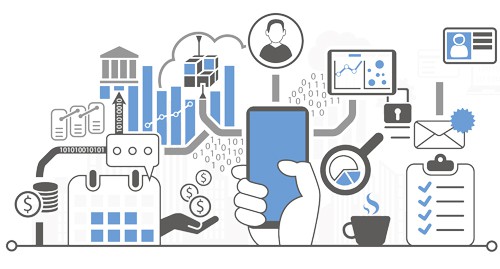 Strong expertise in the field of Blockchain development, cryptocurrency and Ethereum

Custom approach to offer unique and individual solutions

Highly responsive team

Faster turnaround time

Easy porting of existing applications to the Blockchain architecture

Affordable, but high quality services
---
We Serve
End-to-end Mobile Development for startups and enterprises.

Startups
We understand how daunting it must feel to set foot in this highly competitive world of apps. But, bid your worries goodbye because we are here by your side.

Enterprises
Looking to build an app that keeps up your market image, and also delivers the results? We are the ones you can rely on to make your app scale new heights.
Type of Working Model
At Dot Com Infoway, we focus on two major types of working models.

Fixed Cost
Our fixed cost model is where we agree upon a predefined sum with our clients and they do not need to pay anything more than the agreed price, in the process of working.

Our dedicated model is suggested for the long-term projects that offer us original goals but rapidly changing scopes. You can be assured that the prices will remain affordable for both the models.
We Build
Our strength also lies in the variety and range that we deliver.

Customer Apps
If you want customer apps that draw in users, with glorious reviews that announce your arrival in the scene, then DCI is the company that you need with you.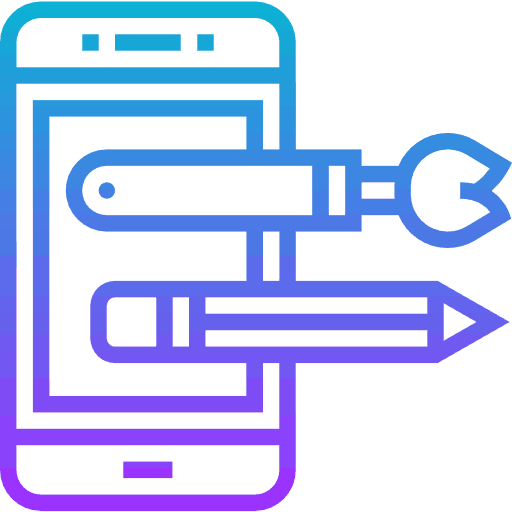 When your target audience are the members and ancillary parts of your organization, you need an app that speaks for you and that is exactly what we deliver.
---
Mobile App Solutions across verticals.
We will take your business ideas from conceptualization to a well-loved app on Apple's App Store and Google Play
---
Award Winning App Development Agency
We rank among the world's top mobile app development companies list.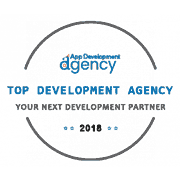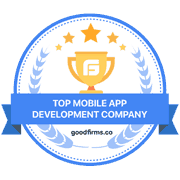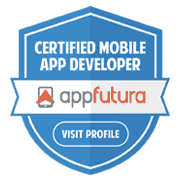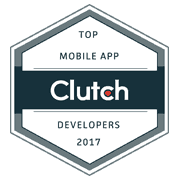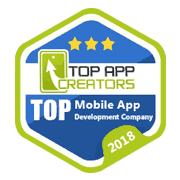 ---
Extensive track record of our mobile app development services
---
Processes We follow to Build Mobile Apps

---
Check Out the Related Services
---
FAQs on Blockchain Development
We have a great team of programmers adept at all contemporary and future-ready development methodologies and platforms. We can offer you a dedicated team depending upon your project specifications.
Most commonly used programming languages for Blockchain are C++, C#, Java script, Python and Solidity, but there are many more programming languages that can be used.
The time and application takes, whether it is a Blockchain application or a conventional application, depends on the task the application intends to achieve. If an app has just a few modules, it can be ready in a few weeks, but if it has scores of modules, the timeline will need to be scaled accordingly.