Mobile App UI And UX Design Optimization And Consultation Services
Enhance the user interface of your mobile app with our consultation services and take your app UI and UX to a new level.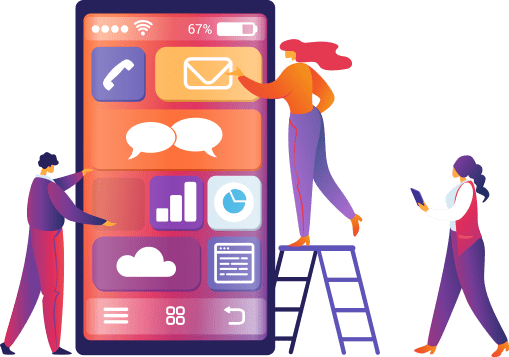 A User-Centric Approach To Solving The Most Complex App Design Issues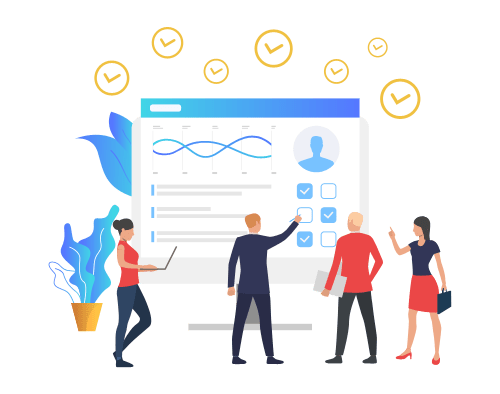 Competitive Analysis
Although as the mobile app design company, we are going to help you come up with a highly unique and brand-centric user interface, closely analyzing your competitors will help you ascertain what you want and what you don't want with your app user experience. Our team of UI/UX consultants will carry out a detailed study of the competing apps existing both in the iOS and Android environments and then present you with the best recommendations for the individual needs of your end-users.
Apple And Google Play Design Standards Implementation
Adhering to the design standards recommended by Apple and Google Play eliminates the chances of your app being rejected for the listing. Also, the standards have been developed after years of studying and data crunching and they ensure that your app not just uses the cutting-edge capabilities of the respective operating systems, but also gives the most satisfying UI/UX solutions and purposeful experience to your app users.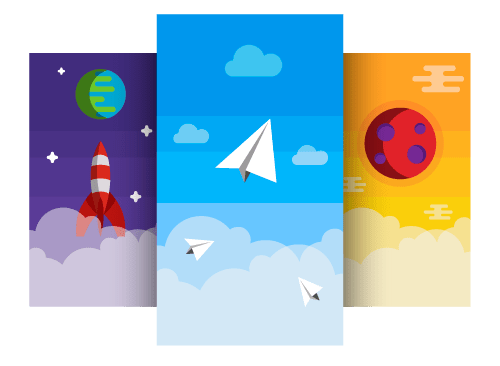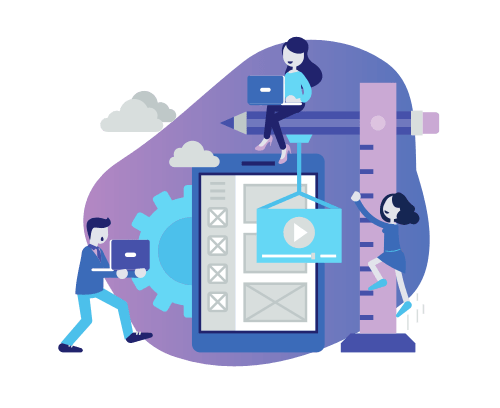 App Features & Functionality Analysis
Save time and money by allowing our team of experts to closely analyze your app features and functions to give you unbiased feedback – exactly the sort of feedback you get when you launch your app and the general public begins to use it. Based on our deep knowledge of the app market, our feedback will allow you to fine-tune features and functionality so that your users get the optimal experience while using your mobile app.
UI & UX Enhancement
There are thousands of mobile phone models out there using various flavors of Android. And then there is a complete Apple ecosystem. Our experts can make sure that your UI looks remarkable and cutting-edge on every possible mobile phone. As a top mobile app design company, we will also help you enhance and optimize your UX to completely align it with your macro and micro business goals and the complete journey of your users throughout their interaction with your mobile app.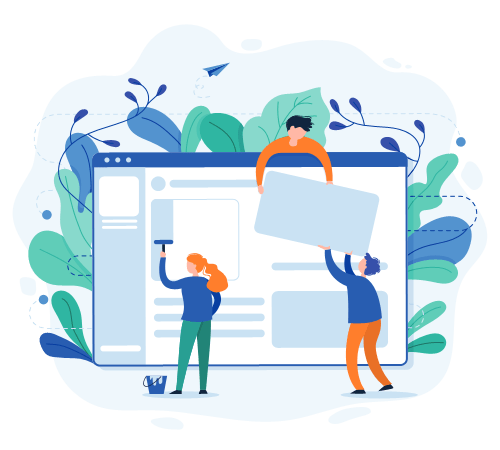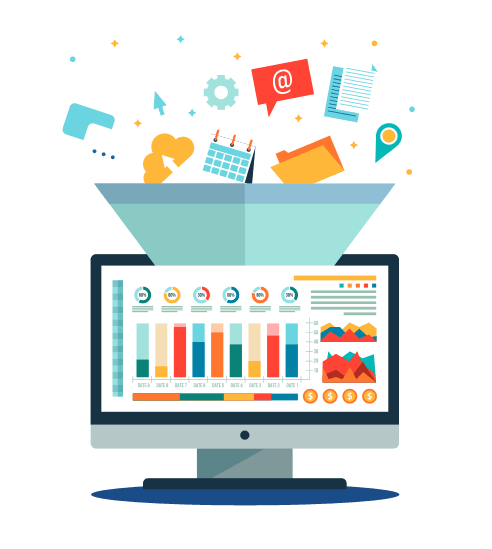 Detailed Report on App Elements Implemented
As it is, the entire collection of your app elements can be overwhelming, and the new changes and alterations can make it extremely difficult for you to incorporate future changes. Our team prepares a detailed report of all the app element enhancements and changes carried out by us following all international standards so that whenever you need to access an element and make changes, you can immediately refer to the report.
App Prototype Design
We can create a complete working model of your mobile app for you so that you can see right in front of your eyes how your mobile app is going to shape up ultimately. The high-quality prototype design will enable you to run through all elements and processes to get a real-time assessment of the entire UI and UX optimization.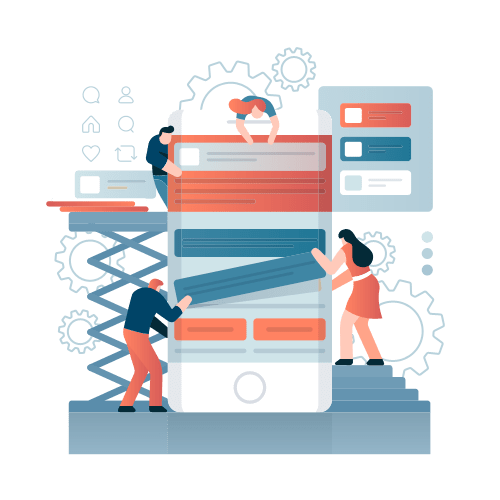 Our UI And UX Enhancement process
Over the years as a top mobile app design company, we've developed a systemic approach to solving the most complex UI and UX problems.
We go through your existing mobile app idea and acquaint you with our approach.
We implement the UI and UX changes meticulously and with full documentation.
We present you with the changes we've implemented.
---
Awards & Achievements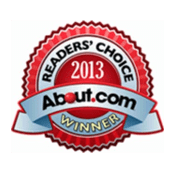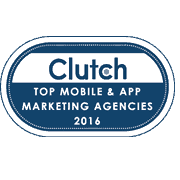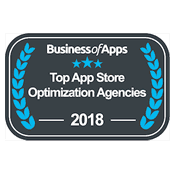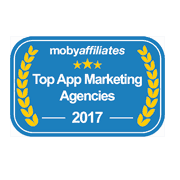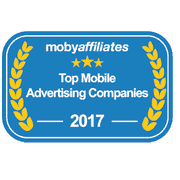 ---
What Makes Us One Of the Top Mobile App Designing Company?
---
Our Clients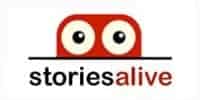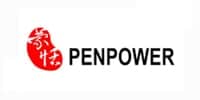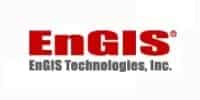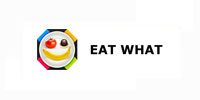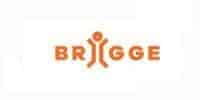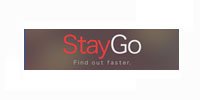 ---
Success Stories of Clients Who Have Trusted Us
Being an award-winning mobile app marketing company there are certainly more than one success stories. Do visit our "Success Stories" section to get a glimpse of what wonders we have worked with our marketing capabilities. The smiles on our clients' faces (or their messages of appreciation) are our greatest rewards.
StayGo
DCI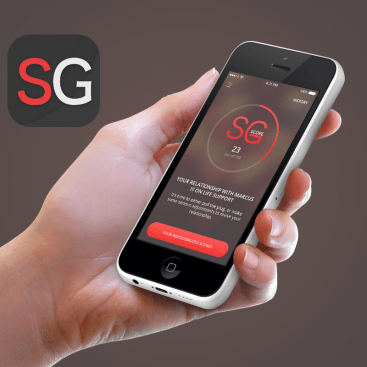 Dating App Marketing – Launch
StayGo
Mobile Apps Marketing




---
What Our Clients Say
I'm so proud of this program and what we've built as a team, it really is going to set the bar on what's available for hunters globally. It's easy to use, fast, pretty much as flawless as a program gets and it also looks really nice. It looks really great – I cannot tell you or express to you how pleased I am with the application! GREAT JOB!!!
Kudos to Dot Com Infoway for delivering Galatta Cinema on iPhone! Their high-end programming is so effective that GC on iPhone eBook reader reads just like the hard copy – you can flip through pages as swiftly as you would flip the magazine. Also, the high-res images download faster and retain the flashy look. Indeed, I love every bit of GC on iPhone. Thanks, DCI!
Key stakeholders are pleased with the platforms ease-of-use and data-centric insights. Dot Com Infoway provides consistent communication and prompt responses, which ensures they deliver on schedule. Their diverse skill set and generosity with aftersale resources set them apart in the industry.They have members in all different areas and are able to find solutions to whatever we need.
They were able to deliver whatever technologies the website required. The development of the website and application is progressing well, with the team taking on board changes in the scope professionally. They offer excellent value, deliver according to expectations, and are dedicated to ensuring the product is developed properly.
Dot Com Infoway provides great support and is available to come on-site whenever we call. Parents appreciate the simple communication the app facilitates. Dot Com Infoway provides tailored service, offering custom development and support molded to their clients' needs. They're always available and willing to go on-site to resolve issues.
Get A Quick Consultation
Have something special in your mind? Need some guidance from a mobile app design company on how you can turn your mobile app ideas into a reality? We can discuss your needs and help you get on the track to success with a quick consultation.
---
Check Out the Related Services
Latest Updates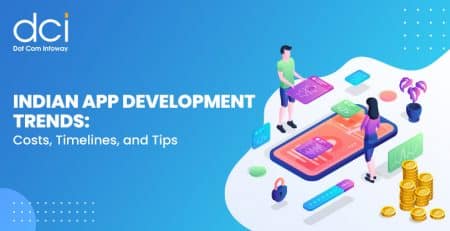 As mobile apps become integral for consumer engagement in... read more
eBook and Guide
Content marketing is not what it was yesterday. Today's trend demands fatter content in the form of ebooks, infographics,... read more
Developers are aware that the app market is saturated with millions of apps, and standing out from the lot... read more