Dot Com Infoway has recently partnered up with Bautomate to help them expand their horizon in SouthEast Asia. DCI with its decades of experience in marketing, will be adding value to Bautomate and onboarding new logos to their portfolio.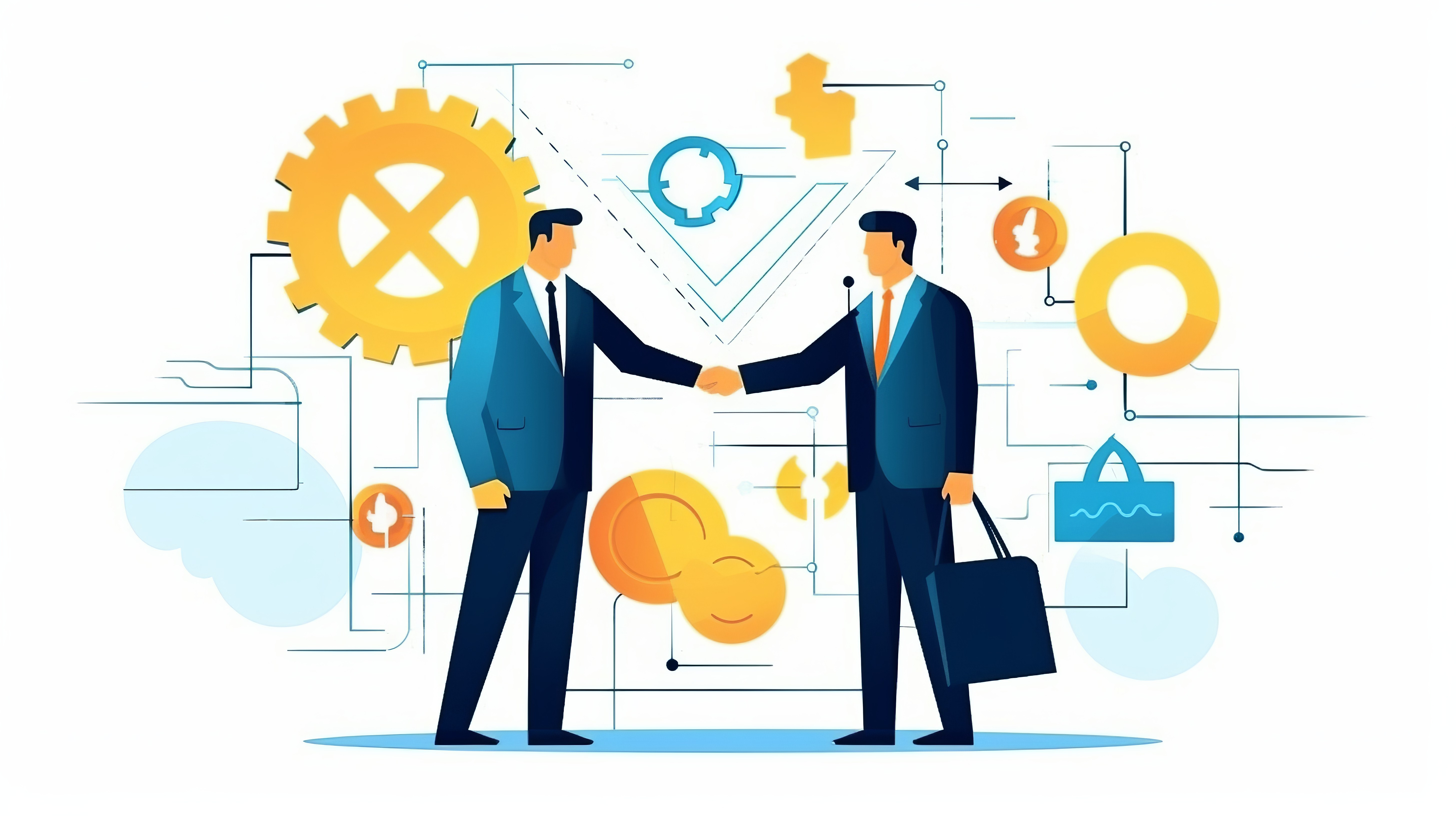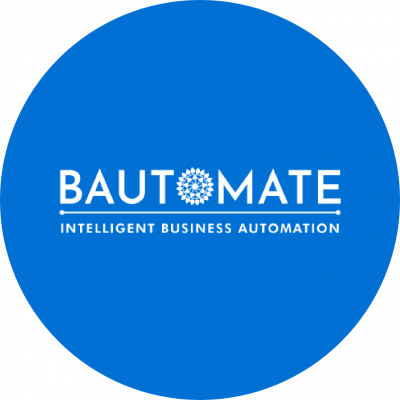 Bautomate is a highly acclaimed business automation solution. It helps brands and workflows of all sizes and niches to improve accuracy, efficiency, and productivity through the automation of various operational processes. This low code solution leverages artificial intelligence to minimize human intervention and therefore errors, allowing businesses to shift focus to more qualitative work and achieve its fullest potential.
Bautomate with its built in Robotic Process Automation, helps the organizations to eliminate mundane laborious tasks and help the organizations to function at its optimal capacity. Document Management System with Optical Character Recognition enables Company to achieve true digital transformation and the Business Process Automation lets the key stakeholders to focus on business operations while the routine tasks of the businesses along with verification and validation are taken care by the software.
Bautomate can be used on any business ranging from medium sized organizations to enterprise level setups. Bautomate can be leveraged for any vertical and there are proven case studies for banking, manufacturing, supplychain, real estate and more.