Our Services
Our bespoke digital age solutions are devised to strengthen your business and establish your industry expertise.

Natural Language Processing
Our Natural Language Processing (NLP) services help you to leverage businesses with machine learning algorithms to understand human language. From sentiment analysis to entity recognition, our NLP solution can help businesses automate customer service, sentiment analysis, and other language-based tasks.

Computer Vision
It leverages AI and machine learning algorithms to enable machines to interpret and understand the visual world. From object detection to facial recognition, our computer vision technology can help businesses automate tasks, improve accuracy, and increase efficiency.

Customised AI Programming
It enables businesses to build tailor-made AI solutions that meet their specific business needs. Our team of AI experts can design and implement an AI program that automates tedious tasks, improves accuracy, and increases efficiency.

ChatBots
Creating intelligent chatbots that can interact with your customers in a human-like manner. Our chatbots can handle customer inquiries, automate sales, and improve customer engagement, allowing businesses to focus on core operations.

AI Product Development
AI product development can help businesses build AI-driven products that can automate tasks, improve accuracy, and increase efficiency. We specialize in developing cutting-edge AI solutions that leverage deep learning, computer vision, and other advanced AI technologies.

Cloud-Based AI Solutions
Our cloud-based AI solutions enable businesses to scale their AI initiatives quickly and efficiently. From data management to model training, our cloud-based AI solutions can help businesses deploy, manage, and scale AI applications with ease.
Happy Clients
We do more and talk less. We let our satisfied clients advocate for us. See what our clients say about our Enterprise IT and Technology Solutions.

DCI Digital designed and developed an artificially intelligent mobile app for a news media innovation firm. The team works extremely hard and provides high-quality deliverables. I also appreciate their ability to understand our perspective.
Xavier Cazaux, COO
HIPSTO

DCI Digital provides development assistance on a prototype. Their team mastered complex code and implements new features. The partnership is ongoing.
Rahul Sriskanthan, CEO
vPatina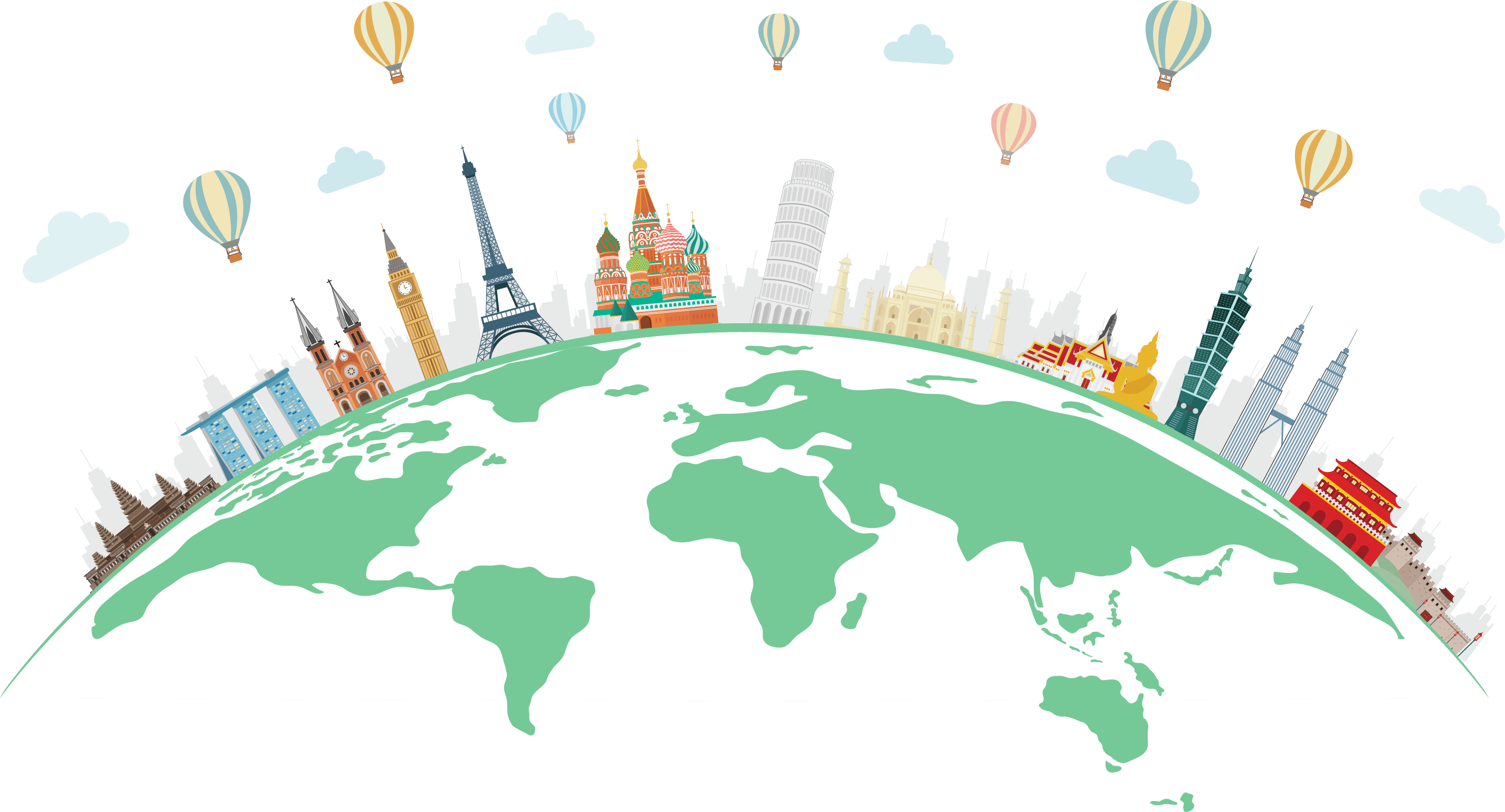 You can avail our AI services no matter which industry you belong to. It is such a revolutionary technology that, when creatively used, every industry can derive leverage from it.
AI technology is revolutionizing business operations by automating routine tasks and generating sales forecasts with exceptional efficiency. By leveraging AI's self-learning capabilities, companies can make better-informed decisions in less time, driving faster growth and improved profitability
Optimal Resource Utilization
 With AI-driven automation, organizations can free up their workforce to focus on strategic projects that drive growth and profitability. This results in more efficient use of labour and capital, enabling businesses to channel their resources into areas that create greater value.
AI-powered automation can perform mundane and repetitive tasks with exceptional speed and accuracy, freeing up human resources to focus on more strategic and value-adding activities. By eliminating the potential for human error, businesses can improve productivity and efficiency across their operations.
Enhance Customer Experience
With AI-driven automation, businesses can be available 24/7 to meet their customers' needs, delivering prompt and personalized experiences that drive customer satisfaction and loyalty. Whether it's through chatbots or virtual assistants, AI technology can help businesses enhance their customer engagement and improve their bottom line.
Real-time Monitoring and Analysis
With real-time data collection and analysis, AI technology can help businesses monitor their operations and identify issues before they become major problems. By providing insights and recommending the best course of action, businesses can improve their decision-making and reduce downtime, improving overall efficiency.
Discover New Capabilities
AI-powered automation can execute policies and procedures with exceptional accuracy, reducing the likelihood of costly human errors. This not only improves efficiency but also enables businesses to explore new capabilities and expand their operations, driving growth and profitability.