Give Your Digital Marketing Efforts a Boost with the Ingenious SEO Tools!
Optimize your content using our proprietary SEO Tools, which are developed by leveraging advanced technology and insights gathered over nearly two decades of stellar SEO experience. DCI gladly offers its proprietary SEO Tools for free to help small startups and SMEs compete better with larger organizations in the digital marketplace.
WHY DCI PROVIDES FREE SEO TOOLS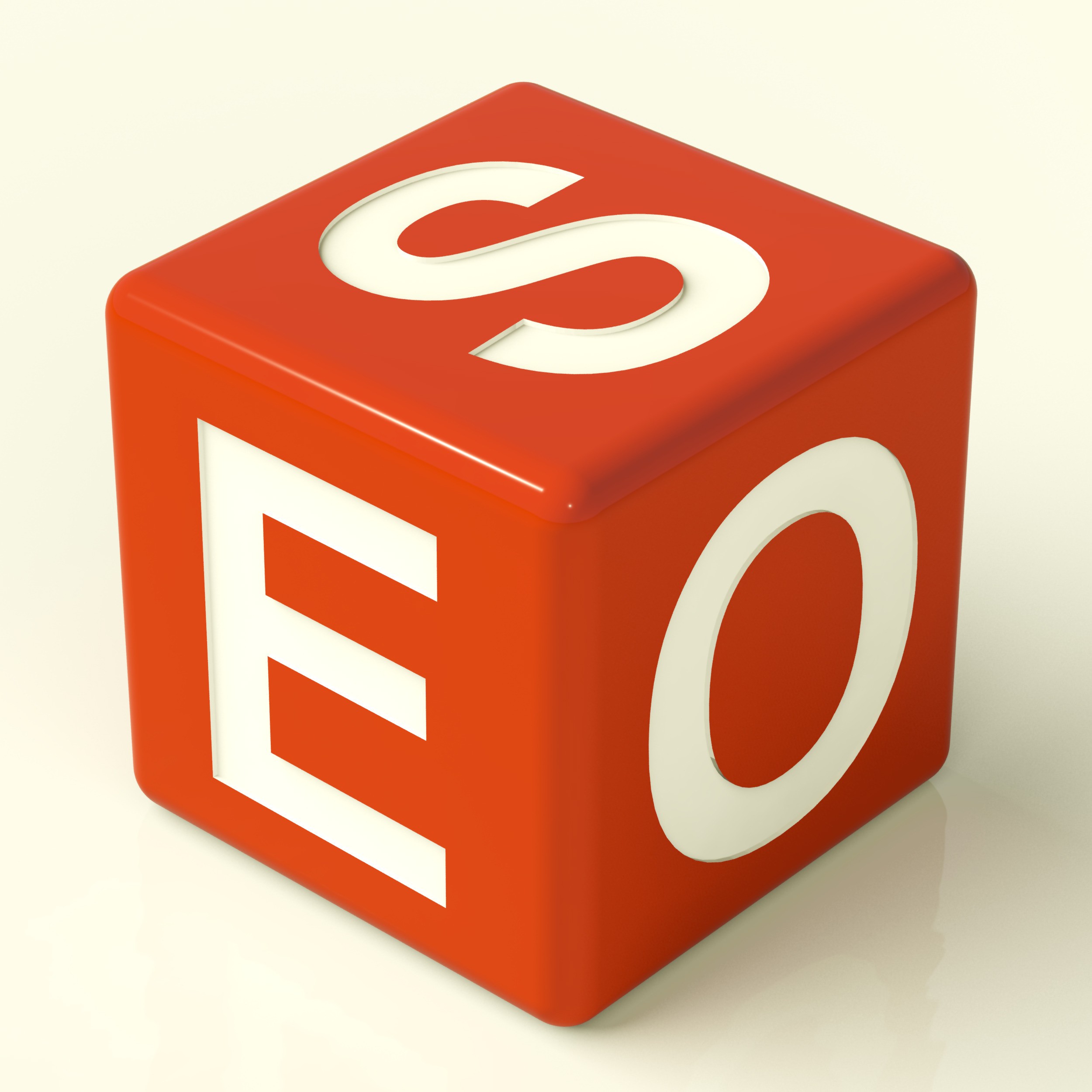 Empowers Your Digital Marketing Strategy
Our free SEO tools help you find the relevant keywords trending on search engines and enable you to create content that is searched by millions online, ensuring high traffic on your web pages.
Forecast Campaign Impact
Even before you commit to the cost and efforts tied to a digital marketing campaign, know what results can you drive out of it. The SEO tools help you save the hassle of boiling the sea for a handful of salt and let you devise a strategy which has more chances to succeed.
Improve Visibility
Online visibility of your business is the primary objective of all your digital marketing campaigns. Our SEO tools help you optimize the content on your web pages, which leads to high visibility in search results.
More About the Uses of Our Tools
The originality of content on your web pages is of utmost importance. Safeguard your business against copyright issues with a simple plagiarism scan. Our free plagiarism checker lets you know if the content is original or lifted from some other source.
You know how important Meta tags are for improving your search engine listings. Our free to use Meta tag generator saves you precious time mulling over the right words, and provides the most effective Meta tags in a snap!
Keywords continue to be an important part of all SEO campaigns, and will always be. Find out the keywords related to your business that are most often searched by your target users. Prepping up your content with relevant keywords was never this easy.
Robots.txt files are crucial for search engines and web crawlers to index your web pages methodically. Our free Robots.txt Generator tool gives you step-by-step directions to generate Robots.txt files without any hassle.
Allow search engines to navigate through your site swiftly and systematically. Leverage our free XML Sitemap Generator tool to get the right file for your website and related URLs.
Wondering which backlinks will garner most traffic for your website? Well, our intelligent backlink checker helps you find high quality links most suited to your web domain. Now plan your marketing content with strong backlinks that are bound to get better traffic on your web pages.
Broken links can adversely reflect on your website and brand. But how to ascertain which of the hundreds of links released on the World Wide Web are broken? Simple, find broken links with our free broken links finder, in a matter of seconds!
Plan your digital marketing efforts better by checking your Domain Authority, in comparison to your competitors', with our free DA checker tool.
Page Authority checker helps you find where you stand vis-à-vis your competitors on SERPs. Stay a step ahead of your competition by planning more effective digital marketing campaigns in accordance with your PA score.
Is your website turning off visitors owing to its slow performance? Find out using our free page speed insights tool that reveals how fast or slow your website is.
Need a Quick SEO Consultation?
Share your details and we will get back to you as soon as possible to schedule a meeting.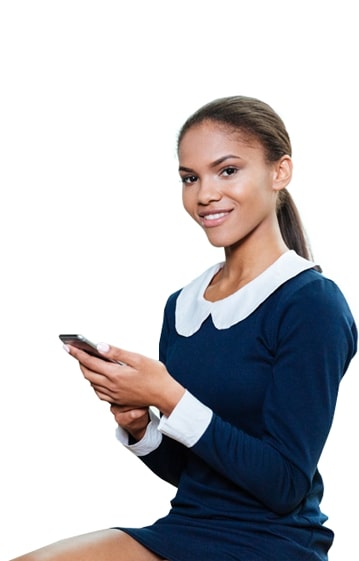 Latest Updates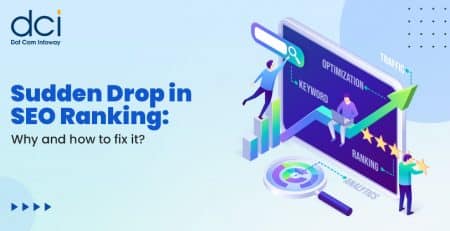 The ability to recover website SEO may seem like... read more