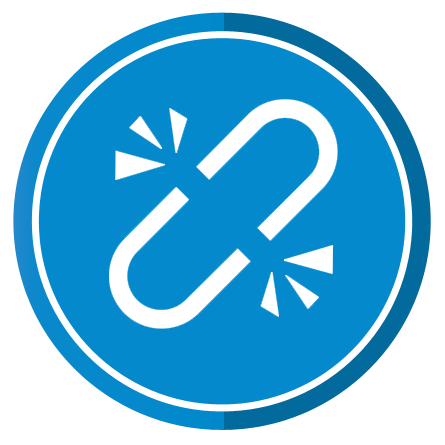 Citation Link Building
$399.00
Build Citations and improve your link building campaigns. Grow your brand visibility, get higher ranks in Google and authorized.
Description
Link building has been identified as one of the most powerful SEO tools for 2017. Link building has the power to drive phenomenal traffic on your webpage from unexplored sources and audiences, helping you build new users with never before ease.
We offer multiple submissions in various languages.