Software as a Service
SaaS or Software as a Service is a software distribution model through which vendors provide hosted applications over the Internet. SaaS is growing rampant in the IT sector, thanks to the abundant expansion and reach of the Internet which has made designing, deploying and using software easier and simpler than ever. While traditional delivery models sell software as a product and demand on-premise deployment, SaaS, as the name indicates, sells software as a service (over the Internet), thereby, cutting acquisition costs and reducing deployment times.
As a premier IT company, Dot Com Infoway offers cost-effective, enterprise-ready SaaS solutions to clients. A vendor on par with international SaaS juggernauts, Dot Com Infoway's SaaS delivery models are break-through solutions compared to clichéd traditional, packaged applications. We provide a mosaic of SaaS solutions that give competitive advantage to clients in terms of efficiency, costs and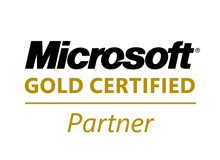 Highlights of Dot Com Infoway's SaaS solutions: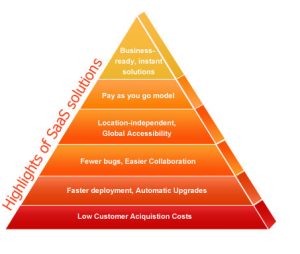 Being a Microsoft Certified Gold Partner, Dot Com Infoway utilizes Microsoft platform for building and deployment of several of its SaaS applications. Leveraging Microsoft's premier platform, tools and programs, we deliver rich services to clients through the SaaS model.
To get a free quote for your requirements, submit your requirements and Request for our Service here.