Key Takeaways:
Why is Mobile App Audit Needed?
How to Bring your Idea to the App Store?
Effective User On-boarding
10 Strategies for a Successful App Launch
How to Process your Strategic Plan?
Mobile Consulting Aspects
Why do you need Consultation Service?
Challenges Faced While Budgeting Apps
Elements of App Marketing Strategy
How to Make Better Revenue Model for your App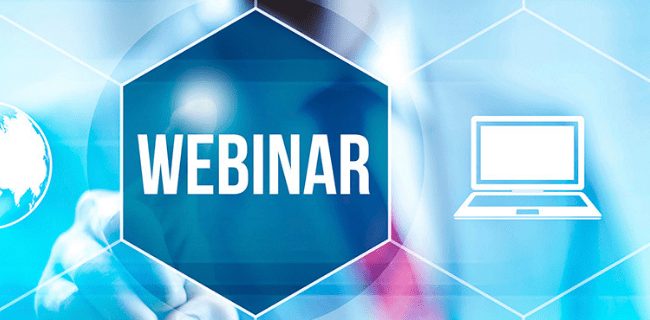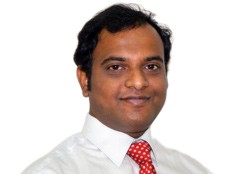 About Chella Shankara Narayanan J
Chella Shankar is the VP – Sales and Operations of Dot Com Infoway. Chella Shankar is a seasoned business leader with more than a decade of experience in web and mobile technologies.
He strongly believes that dealing with start-ups and small and medium level entrepreneurs helps to stay one to be technologically updated and to deal with ground breaking business models. With his rich experience, he not only guides his team but also the clients to reach the desired market penetration and formulate their technology concepts accordingly.