Make your Game Viral: How Can You Improve The Competitiveness Of Your Mobile Game App?

March 31, 2022

Duration: 1 Hour

Presented by : Kumaresan Thangadurai & Mike Yudin
According to Data.ai, the mobile game sector saw a huge surge in 2021, with 82.98 billion game downloads and $116 billion in consumer expenditure on games.
The gaming app's success in this highly competitive market is due to a well-coordinated marketing plan that spans the whole consumer cycle, from user acquisition through conversion to a paying user to long-term customer loyalty.
Pushwoosh and DCI hosted a webinar on March 31st to share their gaming app marketing skills. They'll discuss:
How to balance organic and paid user acquisition channels to reach the top of mobile games, keeping an eye on trends and changing customer behaviour.
Ways to keep app users engaged, active, and convert them to paying customers.
The best ways to make money from your game app.
Check the webinar video and take advantage of the next big gaming opportunity!
Speakers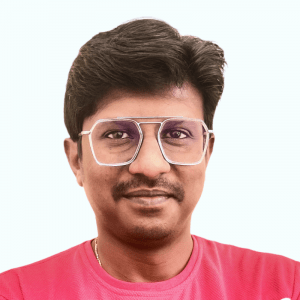 Kumaresan Thangadurai
HEAD OF DIGITAL & MOBILE MARKETING, DOT COM INFOWAY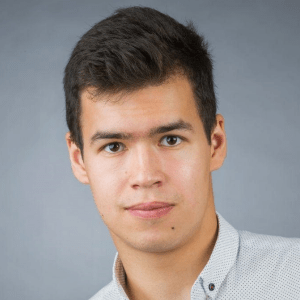 Mike Yudin
PRODUCT MANAGER, PUSHWOOSH