150,000 Units of iPhone 5 a Day – Apple All Geared up for an October Launch
DCI
Apple is said to be manufacturing 150,000 units of iPhone 5 every day to meet the anticipated heavy demand after its release.
Apple's next generation iPhone is expected to reach the hands of consumers in the first week of October. The Cupertino tech giant's contract manufacturer Foxconn is said to be manufacturing 150,000 units of iPhone 5 a day, while another manufacturer Pegatron has already completed manufacturing 10 million handsets. If these reports are true, then iPhone 5 would be the highest ever production of any Apple product so far.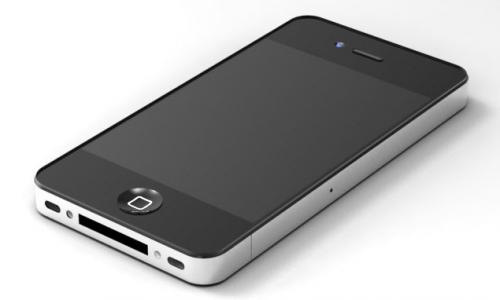 The iPhone 5 is likely to be thinner than its predecessors and to have an 8 megapixel camera. Several other reports claim that it will pack a faster 1.2 to 1.5 GHz dual core A5 processor chip and LED flash. With upgraded hardware, the iPhone 5 can speed up processing information and apps while the lighter hardware parts could decrease the device's weight.
For the last few weeks there have been many rumors about iPhone 5 and now it has become a bit more clear that Apple is preparing to meet some serious demand in October.
Dot Com Infoway is an iPhone app development company with many popular apps to its credit. To know more about our services, visit our iphone app development page and Mobile app development page.