Adobe Will No Longer Support Windows XP
DCI
Adobe has announced that the upcoming versions of Photoshop will not support Windows XP. This is because, Windows XP lacks the modern hardware graphic interfaces for latest software. The current version of Photoshop, CS6 will be the last one that runs on Windows XP and next versions will require Windows 7 or later.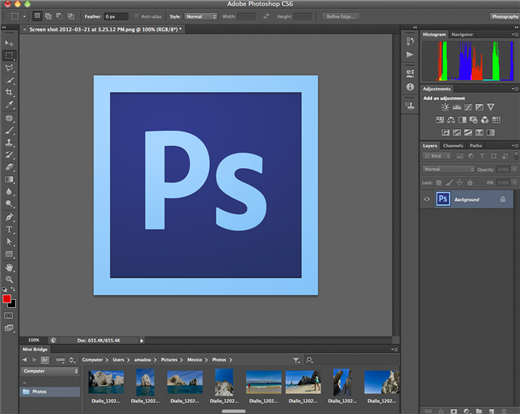 "Photoshop CS6 already demonstrates that relying on a modern operating system, graphics cards/GPUs and graphics drivers can lead to substantial improvements in 3D, Blur Gallery and Lighting Effect features not available to Windows XP customers. The team hopes that by providing this information early it will help you understand our current decisions around operating system support and where we're headed with future releases of Photoshop. We encourage all customers who are currently using Windows XP to begin making their migration plans now so they can fully take advantage of future Photoshop innovations as soon as they are available," said Adobe's Product Manager Tom Hogarty, in an official blog post.
Though Adobe Photoshop had abandoned Windows Vista, users still install the program. Adobe doesn't provide any support in case of issues. As the future versions of Photoshop will rely on GPU acceleration and advanced lighting techniques, it is better that customers plan for migration.
Windows XP is still the best selling Microsoft OS, but software developers seem to be depending upon the latest and upgraded versions of operation systems to run their programs.