Amazon Launches CloudSearch Service
DCI
Amazon Web services has recently unveiled CloudSearch, a new service that allows clients to integrate highly scalable search functionality into their websites and applications.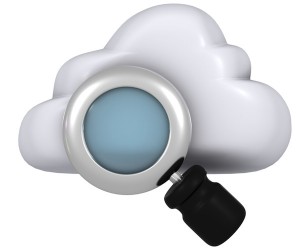 Developers can create a search domain and upload the searchable data. Amazon CloudSearch automatically provides the infrastructure, technology resources and the indexes needed for the search. It scales them according to the queries and data. Businesses can also change the search parameters and apply new settings at any time without having to apply the data again.

CloudSearch is based on the A9 technology that powers search for Amazon.com. CloudSearch can automatically scale up to 50 instances.
In a blog post, Werner Vogels, CTO of Amazon.com wrote, "With the launch of Amazon CloudSearch the Amazon Web Services remove yet another pain point for developers". He added, "Almost every application these days needs some form of search and as such every developer has to spend significant time implementing it. With Amazon CloudSearch developers can now simply focus on their application and leave the management of search to the cloud."
Users are charged based on the number of running search instances. It comes at three sizes – Small, Large and Extra Large. The price may range from $0.12 to $0.68 per hour. There is also a "modest charge" of $0.98 for each GB of data in the search domain.