Android Market Reveals Interesting Stats on App Downloads
DCI
Android has posted some impressive stats about the app downloads to celebrate the 10 billionth download from the Android Market.
A few days back Android Market crossed 10 billion downloads. While describing the speed of its growth, Eric Chu, Director, Android Developer Ecosystem said, "One billion is a pretty big number by any measurement. However, when it's describing the speed at which something is growing, it's simply amazing." Google has also revealed some interesting stats about the market.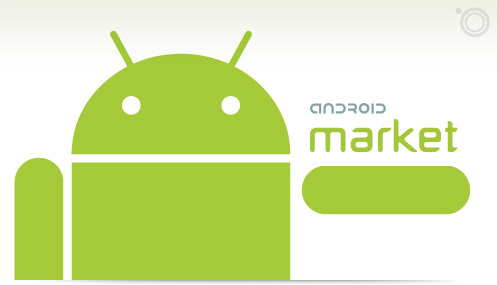 South Korea is the top app crazed country followed by Hong Kong, Taiwan and the U.S.
Games (25.6%), Entertainment (12.2%), Tools (11.7%), Music (4.28%) and Social (4.08%) are the top 5 categories according to the number of app downloads.
Last year, about 12 million miles were navigated through Google Maps app. That is equivalent to 37,000 trips to moon.
In the past four months, people spent 1.87 million hours with the popular movie database app IMDb.
Talking Tom consumed the equivalent of 5,054 years while Tom has been knocked down 10.6 billion times.
People from 200 countries translate 100 million words every week with the Google Translate app.
9:00 PM on Sunday is the most popular time to download an Android app while Monday morning 11.00 AM is the least popular time.
Apple's App Store celebrated its 10 billionth download in January of this year.
Dot Com Infoway is an Android application development company with many popular apps to its credit. To know more about our services, visit our Android app development page and Mobile app development page.