Android Overtakes Apple's iOS in Australia
DCI
According to a report on Telsyte, Android sneaked past iOS as the most popular smartphone operating system in Australia. The report reveals that 44 % of smartphones being used in Australia are now running Android, just ahead of the 43% running iOS.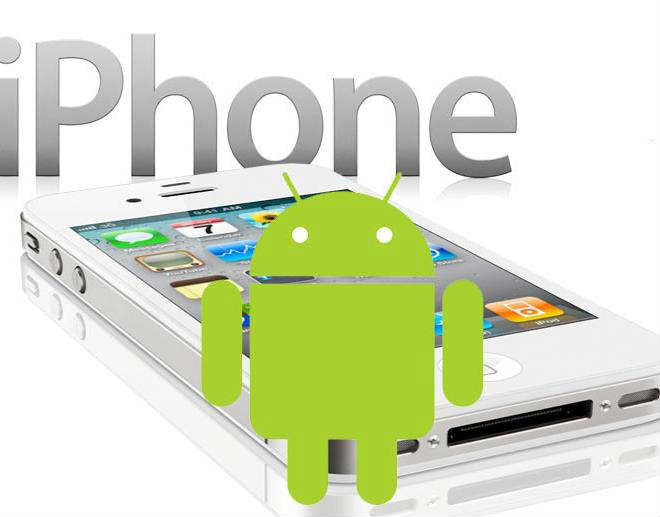 So far Apple's iOS has been the winner of the smartphone race in the Australian market but now the situation has changed. Apple's iPhone 5 arrived last September, a little later than its rival (Samsung Galaxy S3). Samsung Galaxy S3 hit a sales of 30 million in 150 days whereas only 5 million iPhones were sold in its first weekend.
Foad Fadaghi, Technology & media analyst of Telsyte said, "Our new research shows that the lower prices, faster product cycles and carrier support has helped Android become the leading platform". "However, Apple has the highest repeat purchase intention amongst consumers, with iPhone upgrades significantly driving re-contracting with carriers," he added.
The iPhone 5 still remains to be the best selling device in most of the Asian markets. But there are chances of Android devices overtaking iPhones in the long run.