Android Reaches 700000 Activations a Day
DCI
Google has revealed that the company has been activating 700,000 Android devices every day.
On Google's social networking site G+, Andy Rubin, the head of Android division wrote there are over 700,000 Android devices activated every day. Android's top competitors, including iOS, don't have such activation stats and according to Gartner report Android is the top mobile OS with 43 percent share in the smartphone market.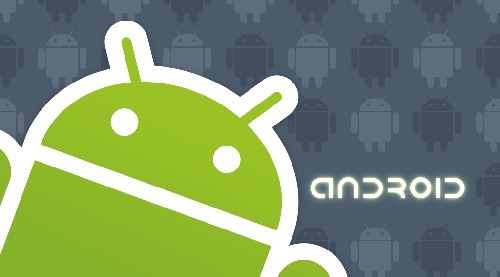 In a follow-up message Rubin added, "[F]or those wondering, we count each device only once (ie, we don't count re-sold devices), and 'activations' means you go into a store, buy a device, put it on the network by subscribing to a wireless service." Earlier this month Google announced that it was activating 550,000 a day.
Android Market crossed 10 billion downloads recently and users are downloading more than a billion apps every month.
Dot Com Infoway is an Android application development company with many popular apps to its credit. To know more about our services, visit our Android app development page and Mobile app development page.