Android to Grow in Tablet Market
DCI
Experts predict growth for Android in the Apple dominated tablet market.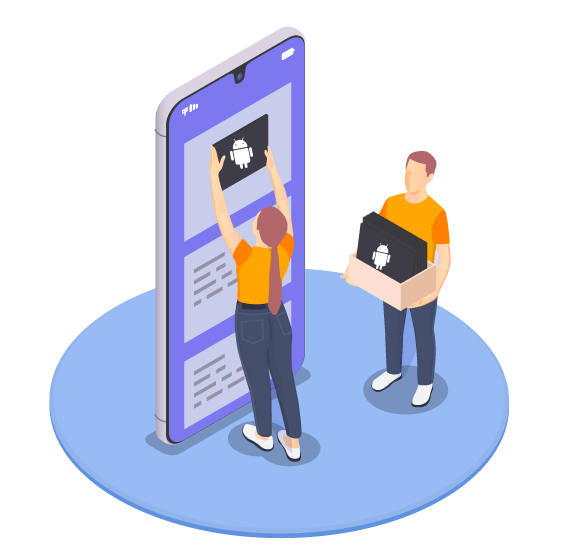 Eweek, a U.S. based computing business magazine, has published a report about the future of the tablet market, recently. According to this report, growth of Android is expected with the launch of Android 3.0, the next major version of operating system in 2011.
The researchers forecast Andriod to seize 32.5 percent of the tablet market next year, while Apple holding 53 percent. This race would get tougher for Apple in 2012, as Android market share rising to 39 percent, with iPad getting 44 percent.
At present, iPad looks stronger with dominant 90 percent of market share. Apple sold 4.1 millions iPad in the quarter closing October 19, up from 3.27 millions the previous quarter. But Android shows signs of growth with Samsung selling 1 million Galaxy Tabs this December.