AOL, Yahoo and Microsoft to Announce Ad Pact
DCI
AOL, Yahoo and Microsoft have entered into a partnership deal to sell ads for one another.
According to some latest news reports, three major tech giants, AOL, Yahoo and Microsoft have created an unusual partnership to challenge the dominance of Google in search advertising market. It is said that they have discussed the new ad system with the major advertising companies like Omnicom Group and WPP.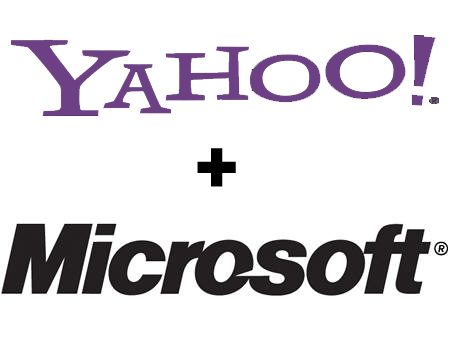 While refusing to comment on this report, Yahoo said that they have "longstanding relationships with AOL and Microsoft and will continue to partner and compete in the years to come". However, the advertisers are said to be "skeptical of the ability of Yahoo, Microsoft and AOL to get their system off the ground".
These three companies are expected to sell ads through this new system, which is expected to be launched later this year or early next year.
Dot Com Infoway helps clients market their products/services through cost-effective Internet Marketing and Social Media Marketing solutions. To get a free quote for these services, contact us.