Apple Adds New Features to Their App Analytics
DCI
Those looking for better analytics for their iOS apps just got a boost as Apple has introduced a number of new changes and tools to their App Analytics to help app developers get a better grasp of just how their app is doing in the iOS ecosystem. The new tools will help developers track paying users, how stable is the app and how it is performing in the real world, and more.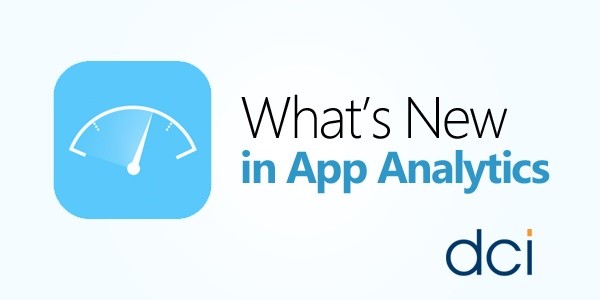 The Paying Users feature tracks unique Apple ID's as opposed to Device ID's to determine how many users are buying on any given day. It can be filtered through a drill-down system for the day, week or month and can let developers follow when users are buying. The Crashes feature breaks down when the app, well, breaks down: it allows developers to see when and where apps stop working for diagnostic purposes and to know where their apps need more improvement.
Apps Analytics has also added a new comparative charting system, called Ratios, which allows the developer to track when purchases are being made, how effective are conversions from the app page (determining how many conversions are installing from the front page versus how many are looking at it. Ratios also integrates things such as crashes and sessions to determine which are best-performing apps and which ones are not doing as well.
The new features give developers more arrows in a quiver of data aggregation that will make it easier than ever to determine what's working and what needs tweaking. For many developers, these are welcome updates.