Apple and Facebook Dominated 2010
DCI
Techies call 2010 as the year of Apple and Facebook. Both companies saw a huge growth this past year, earned billions of dollars and made a significant impact on the world.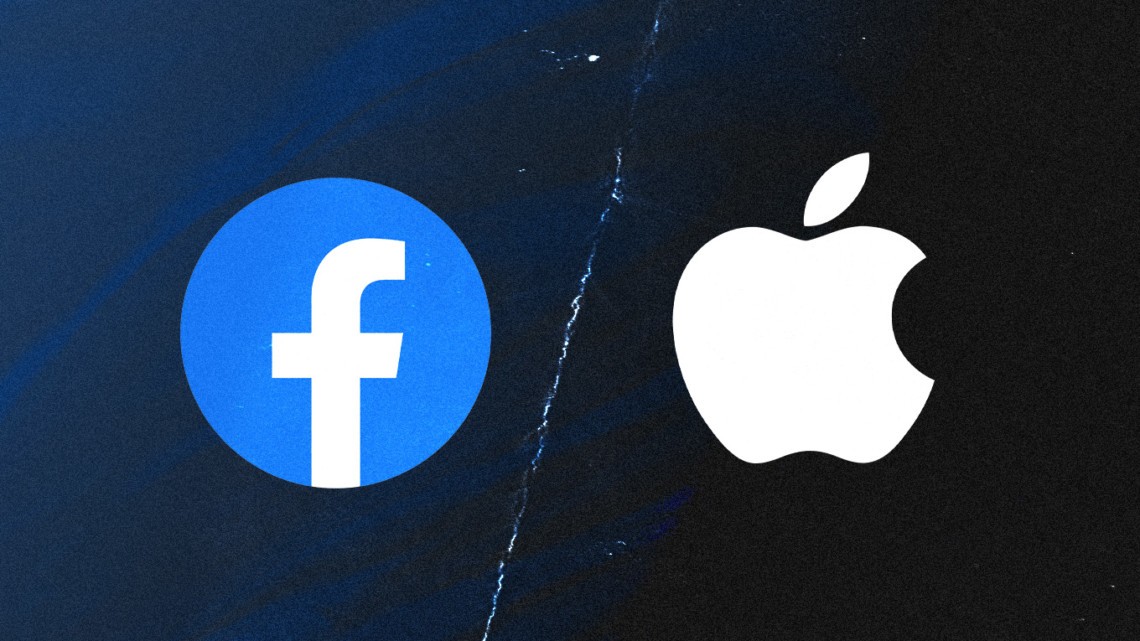 Let us begin with Apple. It launched the much expected tablet computer, iPad in February. Many critics rejected it as a "giant iPod Touch". They predicted iPad to fail. But Apple has sold 13.3 million tablets within a year. It also expects to sell 34 million iPads in the coming year.
It might not be easy while considering the competition from Samsung and Motorola. But certainly iPad can be said as the smash hit of 2010. Teaming with iPhone and iPod Touch, iPad attracted huge number of developers through App Store.
On the other hand, Facebook is not trailing behind. It took just one week to add "Like" button to 50,000 websites. Now 10,000 websites get integrated with Facebook daily. Even among the privacy controversies, it managed to grow by leaps and bounds and became the third biggest web property online.
Facebook has acquired Nextstop, Chai Labs and Share Grove.  A Hollywood movie, "The Social Network" was made on the life of Facebook founder Mark Zuckerberg and he became Time magazine's Person of the Year. As the competition between Facebook and Google got intense, marketing through social media became a hot topic this year.