Apple delays iTunes 11 Launch till the End of November
DCI
The release of the updated version of iTunes that was scheduled for October has been delayed due to integration issues. Apple says that iTunes 11 will be out before the end of November.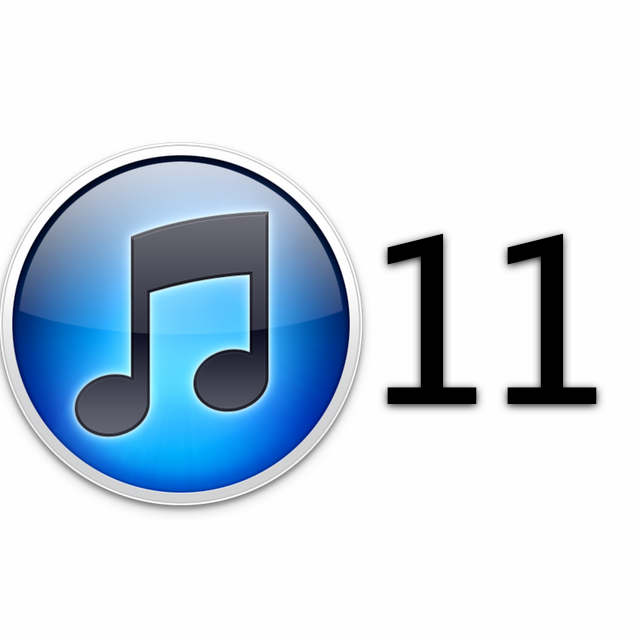 With the iPhone 5 launch on September 12, Apple announced that it will release a new version of iTunes. The official launch was expected on October 23 along with the iPad Mini, but there were no further details about the launch.
"The new iTunes is taking longer than expected and we wanted to take a little extra time to get it right," said Apple spokesperson Tom Neumayr. "We look forward to releasing this new version of iTunes with its dramatically simpler and cleaner interface, and seamless integration with iCloud before the end of November," he added.
It is rumored that the new version of iTunes will feature a better layout, easier playlist creation, full-library search, improved performance, a redesigned mini-player and a full-window interface on desktop and notebooks with a new library view and an expandable album view. It also focuses more on the cloud and the users can now play the music that they have purchased with their iTunes account from any device. Other features like recommendations from the iTunes Store, preview history and the Up Next feature are expected to be added .
The delay statement has led reporters to muse that it is because of the recent departure of Scott Forstall, senior vice president of Apple's iOS software division and John Browett, senior vice president of retail at Apple. The company is now under close examination from its rivals and is going to make sure that iTunes 11 is released error-free.