Apple Got ipods.com Ownership
DCI
Apple got a favorable resolution on the complaint filed for the domain ipods.com.
Apple had filed an official complaint with World Intellectual Property Organization (WIPO) to transfer the domain name ipods.com from parking site holder mp3gold.com. On Friday WIPO gave its decision over this complaint. According to it, the domain name has to be transferred to the iPod maker on grounds of trademark infringement.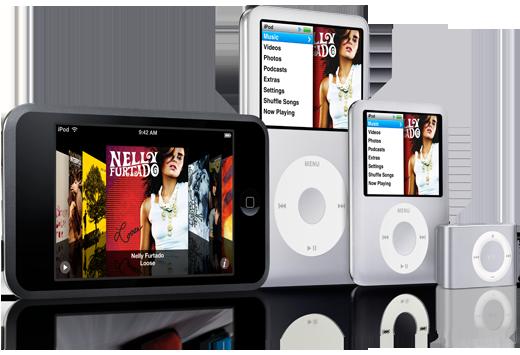 Apple launched the iPod, one of the most successful products of the company, in 2001. After six months someone registered the domain ipods.com and redirected it to his parking site. In May 2010, Apple made a complaint against its owner in WIPO to get the domain that contains the company's product name and has got a favorable response now. After this success, Apple may avoid paying loads of cash to domain squatters.
Earlier this year Apple bought icloud.com for $4.5 million and in 2007 it paid more than $1 million to Michael Kovatch, a domain profiteer, to get the domain iphone.com.
Dot Com Infoway is an iPhone app development and marketing company with many popular apps to its credit. To know more about our services, visit our iPhone app development page and Mobile apps development page.