Apple Hires Amazon Executive to Take Over Siri
DCI
According to a report in AllThingsD, Apple has hired William Stasior, an Amazon executive to take over the Siri team.
William Stasior, is the founder and President/CEO of A9.com from 2006. A9.com is a subsidiary of Amazon.com that develops search and advertising technology. The report says that Stasior will move from Amazon and take control of Siri. Amazon hasn't made any comment about this.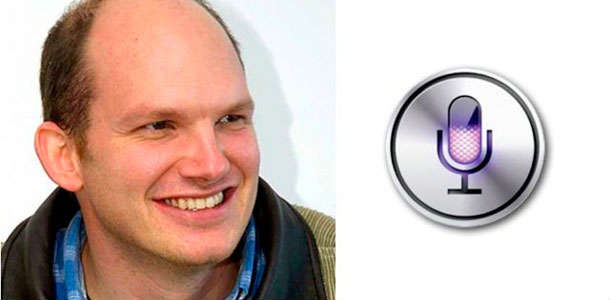 Siri, acquired by Apple in 2010, is an intelligent personal assistant and knowledge navigator application that runs in Apple's iOS. The application interfaces with a human language to answer questions, make recommendations, and perform actions by transferring requests to web services. Siri has been an integral part of Apple devices since iOS 5. It was first included on the iPhone 4S and is now available in iPhone 5 too.
Apple claims that Siri adapts to individual preferences over time. It also gets directions, sends messages, makes calls, sets reminders and much more. But, ever since its introduction, Siri has been criticized for its inaccuracy. Apple now depends on Google to support online searches on its iOS devices, although Yahoo or Bing is the default search engine for the users. Apple earlier, with its iPhone 5 release, also removed Google Maps from its software and replaced it with Apple's own maps application.
Google has always been the search giant, with the most powerful maps application. There are possibilities that with Stasior's experience in search and navigation, Siri's performance and the overall search functionality of Apple are likely to improve.