Apple Launches iPhone 5
DCI
Apple made its launch of iPhone 5, the thinnest and the lightest smartphone ever.
The iPhone 5 unveils with 5 added features like a larger display, a faster chip, the latest wireless technology, an 8MP iSight camera, dock connectors and more. Apple hasn't introduced any new feature this time, like the Siri in iPhone 4S. Siri can now make restaurant reservations as an added feature. The company had focused more on the design, to stay ahead of competition.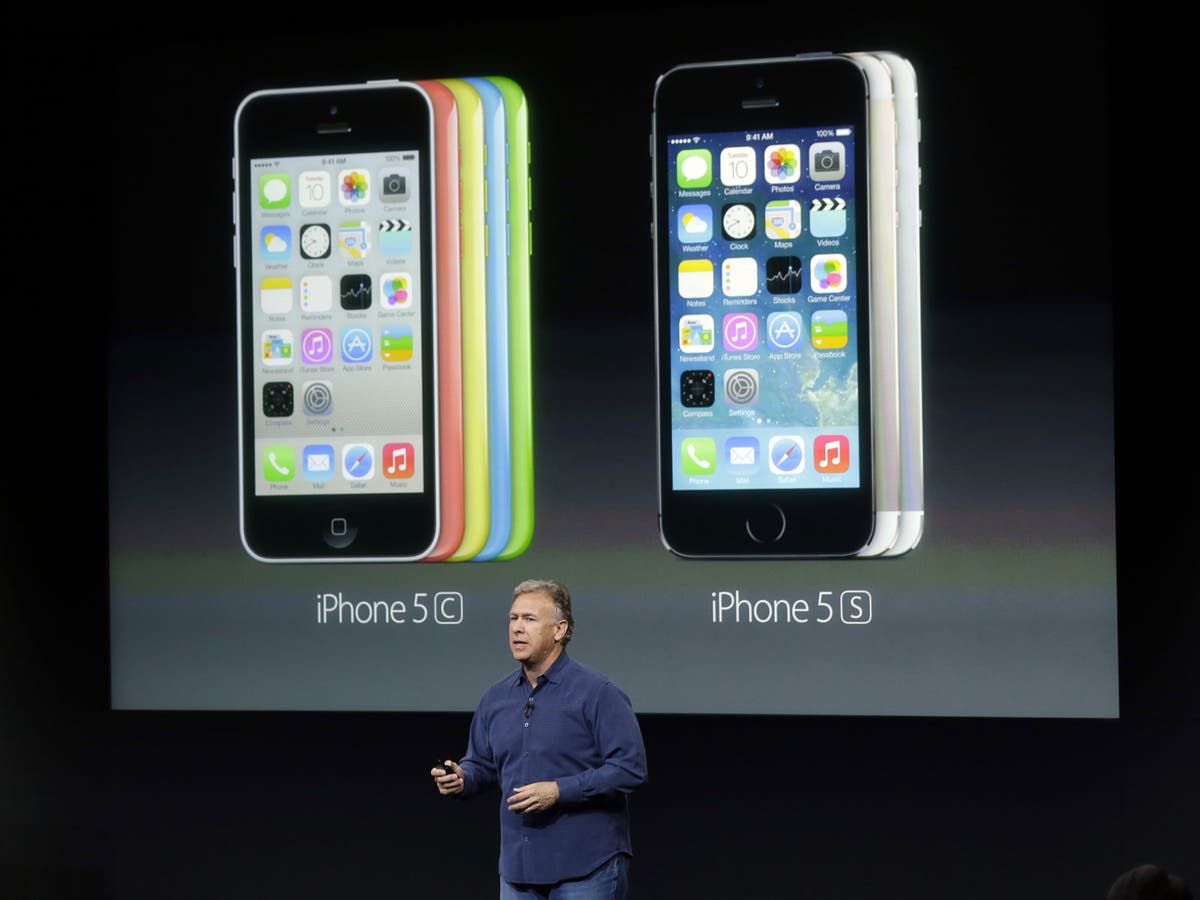 All in a beautiful aluminum body with a high level of precision, the new phone is longer and the screen is now a 4-inch display, similar to iPhone 4 which is very good for watching movies. Its new A6 chip, is almost twice as fast as the A5 chip. So there is instant opening of apps, loading of web pages and attaching of files to email. The iPhone 5 has more than enough battery power to last throughout the day, despite its accelerated speed. It also offers graphics-intensive apps and games.
The phone will work on the latest generation of wireless high-speed data network, LTE. iPhone 5 has captured LTE the right way, is optimized for better battery life and designed for ultra fast connectivity in a thin profile. With the iSight camera you can shoot up to an impressive 240 degrees. The iPod touch, which resembles the iPhone, will come in five colors. Apple has replaced the 30-pin connector that is used for recharging the phone with a dock connector. The iPhone earbud headphones have been redesigned and renamed EarPods.