Apple Reportedly Testing a Curved Glass Smart Watch
DCI
Sources reveal that Apple is testing wristwatch-like devices made of curved glass that would operate on iOS platform.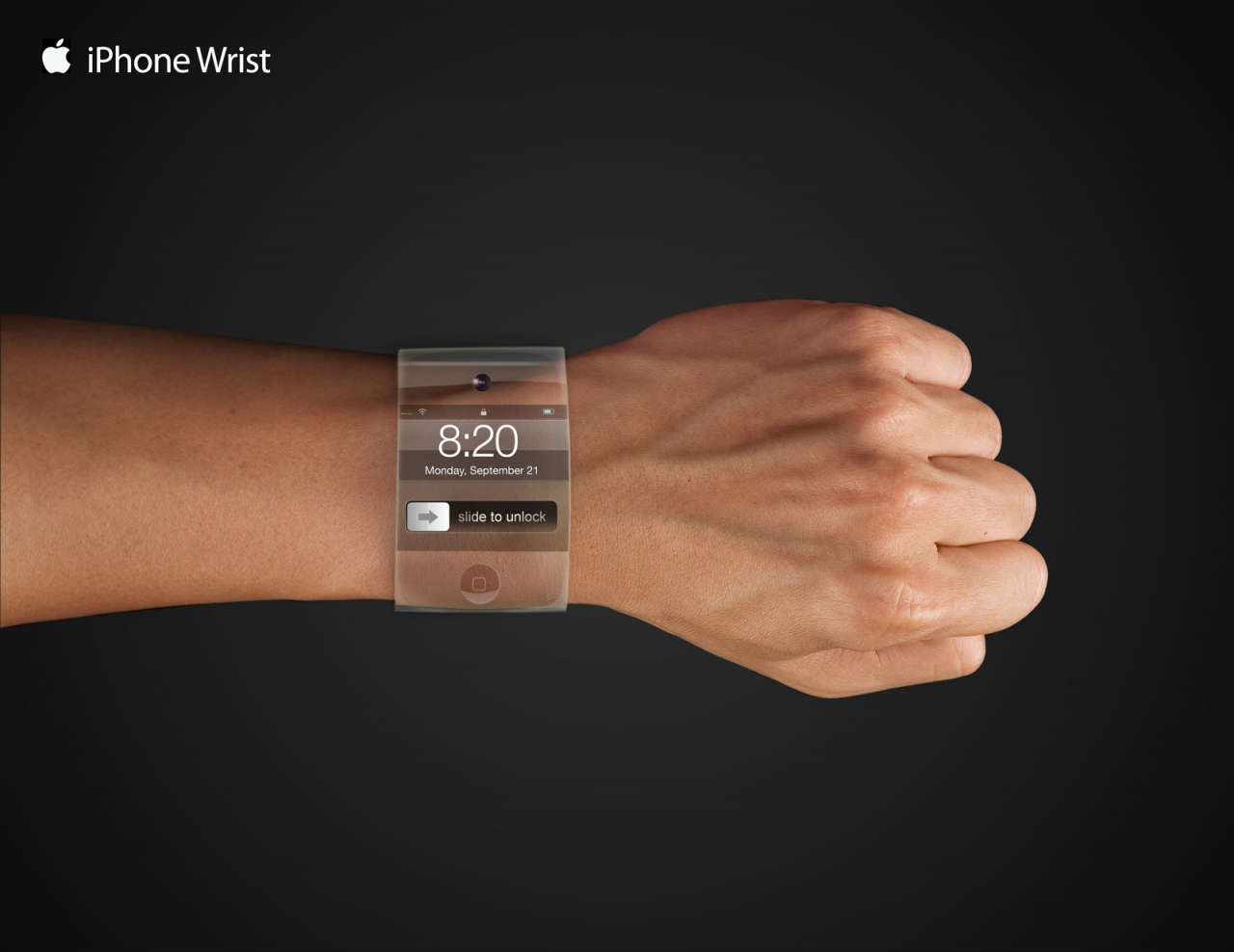 It has been rumored that Apple and Intel are working together for the release of iWatch in 2013. It was speculated that Intel came up with the idea and Apple seemed "interested" in experimenting. Reports also claim that Apple would be dominating the wearables market in the future.
iWatch is expected to be bluetooth-enabled with a 1.5-inch OLED screen. People will be able to send messages, email and use Facebook with this watch. Users will also be able to communicate with their smartphones and other devices via Bluetooth.
According to a report on The New York Times, Pete Bocko, chief technology officer for Corning Glass Technologies, said that the company had been working on a thin, flexible glass for more than ten years and the technology had finally arrived. "You can certainly make it wrap around a cylindrical object and that could be someone's wrist," Mr. Bocko said. "Right now, if I tried to make something that looked like a watch, that could be done using this flexible glass."
People would love the convenience of a Bluetooth watch connected to their iPhones.