Apple Sends Invitations for iPad Mini Media Event
DCI
Apple has sent invitations to the media, for the release of its much awaited iPad Mini. The event is scheduled a week from today, at 10 AM on October 23 in San Jose at the California Theater.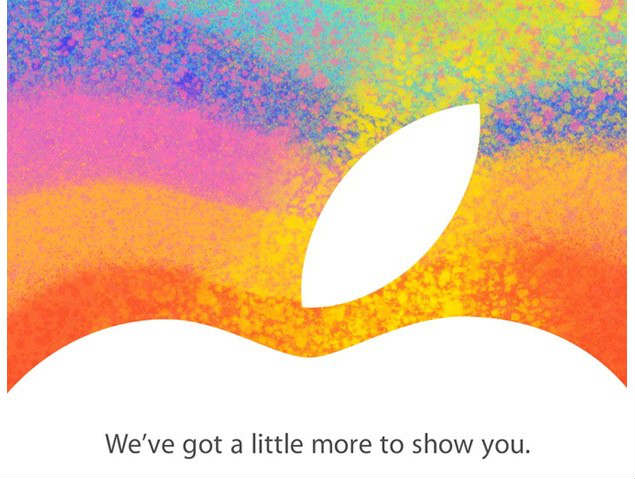 Apple's iPhone 5 doesn't seem to be the last release for 2012. The company has come up with the debut launch of a smaller iPad. The invitation bore the tagline, "We've got a little more to show you". It is reported that Apple has ordered for more than 10 million iPads this year.
The device is expected to have an aluminum design similar to that of the iPhone 5, with a screen of 7.8 inches along the diagonal. There are also rumors that the new iPad Mini will be a rejuvenated model of the previous one with a dock connector and display specs and will have two major versions: Wi-Fi and Wi-Fi + Cellular. The price range is estimated to be between $249 and $399. Sources also reveal that the company is planning to release 24 different models, with different capacity, color and connectivity features. It looks like we can also expect the introduction of MacBook Pro with a 13-inch Retina Display and Mac Mini along with the iPad Mini.
The number of these iPad Mini devices that will sell is put to question. But the expected sales of the product as reported by analysts is less. The iPad Mini has got many rivals namely Microsoft's Surface, Amazon's Kindle Fire and Google's Nexus 7. All have begun to sell smaller tablets at a lower price. Now pricing has become the only sales factor for Apple.