Apple to Earn $2 Billion From App Store in 2011
DCI
App Store revolutionized the arena of app development, since it was first launched. Citibank expects apps market to grow further in coming years.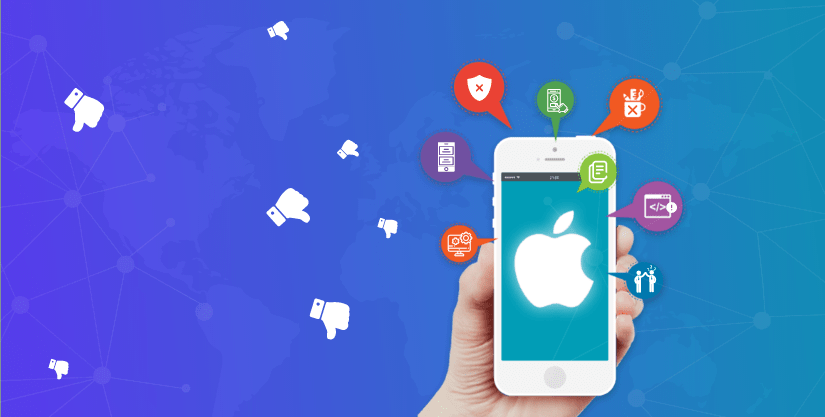 According to Citibank's US Internet Stock 2011 Playbook, App Store will gain $2 Billion in gross app revenue in 2011. This amount is equal to the Citibank's prediction for the whole online video advertising market next year.

Smartphone sales grew by 53 percent in 2010. Citibank expects it to grow at least 29 percent in 2011 and stay around 20 percent growth in by 2013. Android is already earning $1 billion revenue indirectly and it could be doubled next year. This revenue is higher than not only You Tube, but the entire online video category.
Gartner, an IT research firm, has already estimated total app market to grow from $4 billion in 2010 to $27 billion by 2013. Apps market expects 2011 to be an interesting year.