Apple to Move its Mac mini Production Lines to the U.S.
DCI
Sources reveal that Apple will be shifting its Mac mini production lines from China to the U.S. in 2013.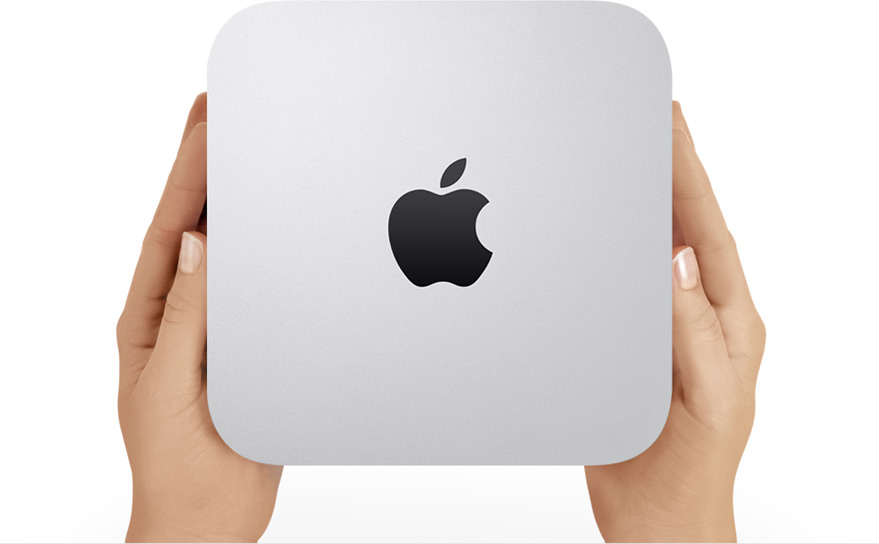 According to reports, Foxconn Electronics will take care of the organization. Foxconn has 15 operating bases in the U.S., and it will hire more workers in the upcoming year. More than 1.4 million Mac mini units are expected to be shipped this year, which is 40 % more than the previous year.
"Next year we are going to bring some production to the U.S. on the Mac. We've been working on this for a long time, and we were getting closer to it. It will happen in 2013. We're really proud of it. We could have quickly maybe done just assembly, but it's broader because we wanted to do something more substantial. So we'll literally invest over $100 million. This doesn't mean that Apple will do it ourselves, but we'll be working with people, and we'll be investing our money," said Apple's CEO Tim Cook, earlier to Bloomberg Businessweek.
Many Apple products (Macs, iPhones and iPads) are manufactured in China. Apple, the Cupertino-based company, faced a lot of criticism for relying heavily on low-cost Asian labor, leading to the downfall of the U.S. manufacturing sector. However shifting the production lines to the U.S. may mean lower profits for Apple.