Asian Market Takes Android to Second Place
DCI
Google lauds the contribution of Asian market to the growth of Android. Now it is the second biggest smartphone platform after Nokia's Symbian.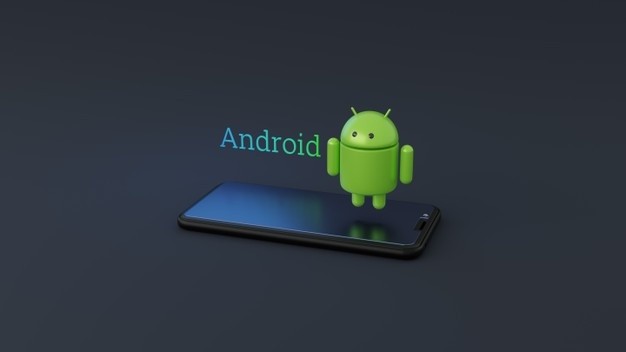 Few days back Google's smartphone chief Andy Rubin claimed that more than 3,00,000 Android devices are getting activated each day. While considering the fact that it managed to cross 2,00,000 milestone, only a few months ago, it is a huge growth for Android.
While speaking about this growth, Google's smartphone chief Andy Rubin added that Android achieved this growth only because of the rapid growth in Asian market. He also predicted a boom in the sales of Android phones as emerging countries like India, Brazil, Indonesia etc., are building advanced mobile networks.
Research firm Gartner has also confirmed Androids growth. According to its report on smartphone market
– Nokia dominates the market with 36.6 percent market share. But last year it was 44.6
– Android – powered smartphones surges into second place with 25.5 percent market share. Last year it was only 3.5 percent.
– Apple holds 16.7 percent market share, down from 17.1 percent, a year ago.
– BlackBerry drops to fourth place with 14.8 percent market share, which was 20.7 percent a year ago.
– Microsoft's Windows Mobile manages to grab only the fifth place with 2.8 percent market share. It was 7.9 percent a year ago.
Android expects more good news to come after the launch of Samsung Nexus S.