Chrome Gaining Upper Hand in Browser War
DCI
It's quick to install, it's fast and it's growing. Yes, it is Google Chrome!
The web browser released by Google in 2008 is gaining momentum lately. In the month of October, Chrome usage was 8.5 percent. But it rose to 9.5 percent in November. The latest statistics released by Net Application confirm this.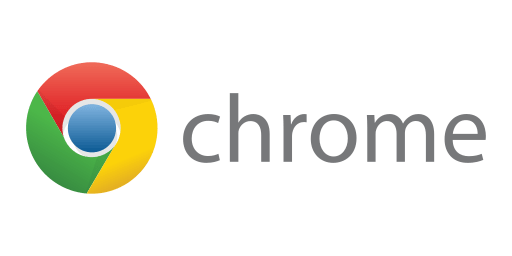 Internet Explorer has faced a setback because of Chrome. The overall usage of Internet Explorer dropped from 59.2 to 58.3 percent. At the same time, the share of IE 8  increased from 32.05 to 34.1. However, IE 9 has seen a slight growth, from 0.32 percent to 0.38 percent.

This trend clearly shows that IE 6 is slowly vanishing. Only 20 percent of commercial XP users are still using it. But in China, 45.2 percent of users favor IE 6. Globally it is used by 14.6 percent of users. In other words, the Internet Explorer continues to lead the browser market, thanks to Windows.
On the other hand, the stats reveal that Firefox declined slightly from 22.82 to 22.75; Safari climbed up from 5.2 percent to 5.6 percent and Opera slipped from 2.3 percent to 2.2 percent.