COVID-19: Google and Facebook Offer Helping Hands to SMBs with Ad Credit
Venkatesh C.R
COVID-19 has created a panic atmosphere in the whole world by claiming a million of infected people and the growing number of casualties. The rapid spread of this disease has made it clumsy for businesses to operate smoothly.
The condition of small businesses is going to be miserable day by day. They are going through a roller coaster phase and find it stringent to survive in today's scenario.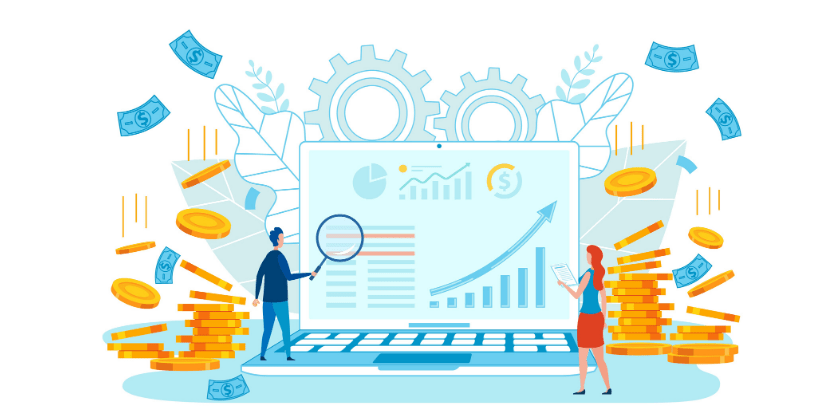 After witnessing the challenging phase, the leading online search engine giant Google has come forward to assist small and medium-sized businesses (SMBs) across the world with $340 million in ad credit.
Apart from SMBs, government sectors, healthcare businesses, and healthcare workers are other beneficiaries of this ad credit scheme. This step is part of Google's commitment to supporting small businesses.
Businesses can avail the flexibility to spend the ad credit across all major Google platforms. Google ad credit will be valid until the end of this year.
Some Excerpts of Google's Ad Credit for SMBs
Eligibility Criteria for Businesses to Avail the Ad Credit
SMBs from all over the world can avail of Google's recently announced ad credit. To fulfill the eligibility criteria of the Google grant program, a business;
Either advertised through third parties or directly with Google
Adheres to Google's advertising policies and standards
How Businesses can Use this Ad Credit?
Well, Google allowed businesses to use this credit across its different platforms;
SMBs can use Google ad credit for all types of ad campaigns. Meanwhile, they will not be able to use it as a bill for the spent ad, be it past or current.
---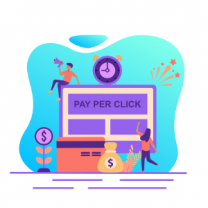 Need Help with Creating or Optimizing Google Ads for Your App?
We'll show you just how you can maximize all the benefits you can gain from these ads. With the help of our unique approach, we'll make sure you stay ahead of the competition and get your desired results.
---
What are Other Steps of Google to help SMBs?
Apart from $340 million ad credits, Google has also taken the following steps to assist SMBs.
Set up funds to assist NGOs and various financial institutions.
$15 million to reduce the gap between SMBs.
$20 million for relief funds and several other resources for SMBs.
Facebook Also Supports Startups Through Its Small Business Grants Programme
Apart from Google, social media stalwart Facebook has also extended its full support to help small businesses fight the current situation. FB offers $100 million in cash grants and ad credit to help them in avoiding any kind of disruption during Coronavirus. Facebook aims to help startups in securing their existence while thriving.