DCI Gears Up For CeBIT 2010
DCI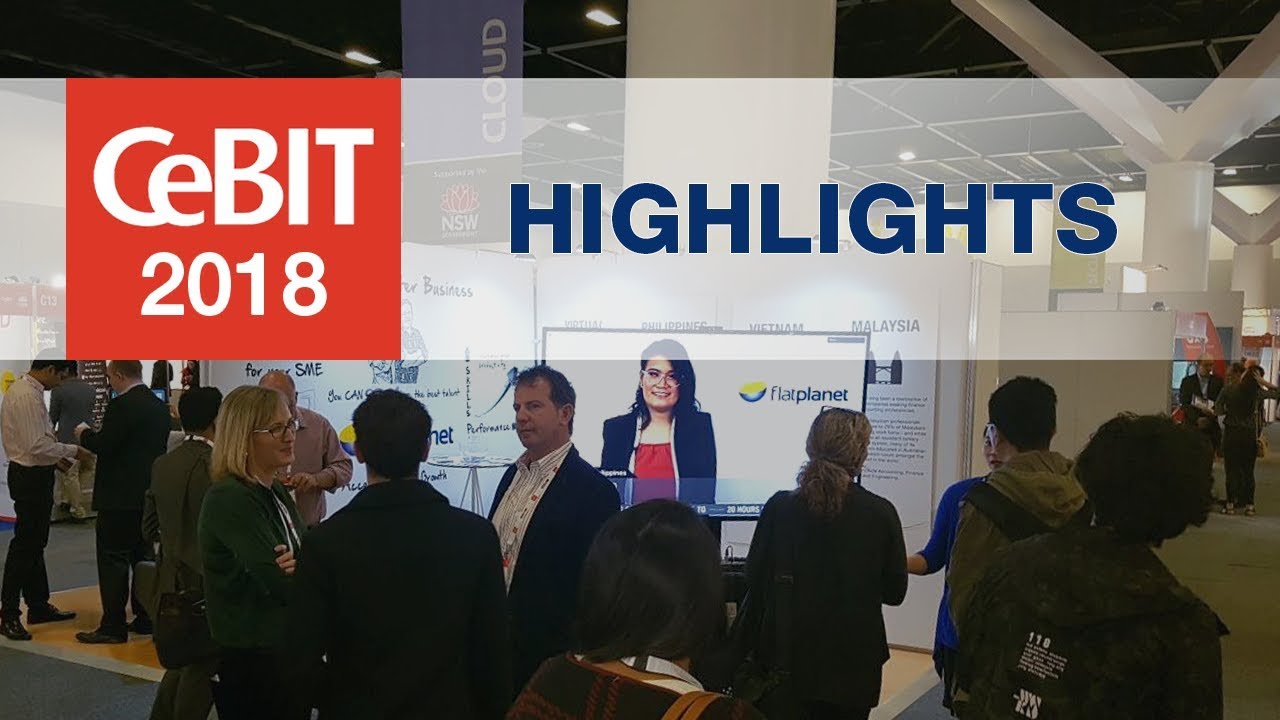 With CeBIT 2010 starting today, Dot Com Infoway is gearing up to showcase its decade-long technological expertise to the world. As one of the few premier IT service providers from India to exhibit in CeBIT, DCI will demonstrate its integrated software systems and innovative technology solutions at the biggest international IT trade expo held in Hannover, Germany from March 2 through 6, 2010.
DCI is exhibiting at Hall No. 6, Stall No. J23/1 of the expo which is just a few yards from the main event hall of this year.
DCI @ CeBIT – What's in store for you?
We have chalked out an innovative yet practical plan for CeBIT 2010. We will exhibit our services in the most ingenious ways possible, highlighting our technological versatility and industry intelligence. Business leaders, C-level executives and investors who stop by our stall will get a comprehensive view of our IT offerings – from custom software development, mobile application development, web design and development and Internet marketing to mobile app marketing and others.
We plan to demonstrate to SMB and large business enterprises how our software solutions can help them boost productivity, improve ROI, cut overall operational costs and simplify internal, external and client-related processes. To know more about our software services, visit our Application Development page.
Open Source is expected to be the hot topic of this year. With 10 man years of Open Source deployment expertise and a plethora of related E-commerce offerings, CMS solutions and other PHP development services, we hope to have a leading edge over exhibitors. You can know more about our Open Source solutions in our Web Development page.
Our stall will also communicate DCI's prolific presence in the Indian and international mobile application development arena in all major mobile platforms like the iPhone, Android, BlackBerry, Windows and Symbian mobile (DCI is ranked as one of the Top 5 Mobile Application companies in India). You can get an overview of what we do with regard to Mobile Application Development and marketing at our stall. Expo visitors will also get a comprehensive view of our Internet Marketing and other services.
What we except from CeBIT?
It is a big pleasure to be part of CeBIT, the largest IT trade fair in the world. It's a perfect arena to gain new contacts from the European, American, Australian and other growing markets. It would be the right platform to present our highly qualified team of software developers, our industry experience and methodologies. This also correlates with our core mission to help clients find affordable and quality services to catapult their businesses.
We invite you all to visit our CeBIT booth @ Hall 6, Stall J23/1 in Hannover, Germany from March 2 – 6. Our CeBIT fever is running high. Hope you too are experiencing it. Do visit us at our stall. We look forward to meet our future business partners at the expo.