DCI Interviewed on Xcode by App Development Review Firm Clutch
DCI
Recently, one of our lead iPhone app developers, Vishnu Ganesan, was interviewed to speak about our experience with the iOS app development software, Xcode. Vishnu's interview is part of Clutch's effort to interview app development companies' leaders, experts, and developers to help provide insight into the app software available.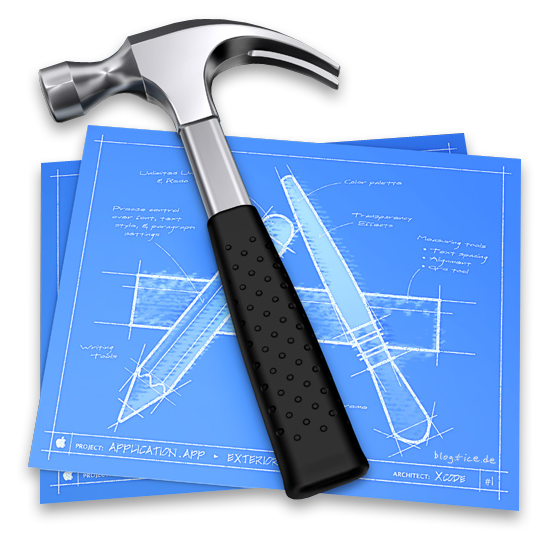 We find native app development and Xcode the best way to deliver apps. Sometimes it may cost a bit more to deliver native apps across multiple platforms but native apps have superior functionality compared to apps built on cross-platform tools. Clutch has the largest coverage on app developers app dev software, as part of that coverage DCI is featured as one of Clutch's top app developers.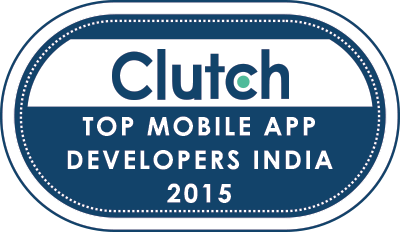 Be sure to read all of the great DCI reviews and Xcode reviews! Vishnu's full review is below:
BACKGROUND
Please provide a brief description of your company and the role that you play there.
Dot Com Infoway (DCI) is a multinational information technology company providing offshore IT outsourcing solutions to businesses across the globe. We offer customized mobile app marketing solutions to help developers promote their apps in every mobile app marketplace of their choice in order to produce maximum downloads. DCI also provides enterprise solutions that include software solutions, web solutions, mobile application development, Internet marketing and a whole range of IT solutions and products to our clients.
I work as a mobile application developer. My key responsibilities are analyzing project requirements and the feasibility of solutions, developing mobile apps and releasing the apps to the App Store. I also provide post-production support.
How does your company work with Apple Xcode?
We work with Apple Xcode as an enrolled developer for developing and distributing mobile apps to users of iOS devices. The enrollment is renewed every year by paying $99 to the Apple developer program. Xcode is completely free and can be downloaded from the App Store. We have been working with this solution for five years.
Are you familiar with or do you partner with any other similar solutions? Why partner with Apple Xcode?
For developing mobile applications in Android, we have enrolled with the Google Android developer program. For developing mobile applications in iOS, we have enrolled with the Apple developer program.
RECOMMENDATIONS
What type of clients are ideal candidates for Apple Xcode?
Clients that need to support only iOS platforms should choose this solution. All developer accessible features defined by Apple for iOS devices can be developed through Apple Xcode.
What type of clients should avoid using Apple Xcode?
Clients needing to support other mobile platforms like Android, Windows and Blackberry cannot use this application. For releasing applications to the App Store and using them on iOS devices developers need Xcode. Clients of course need to be aware of what kind of mobile platforms their applications need to support. If the application needs to be native for iOS and have high efficiency, less maintenance and robust and reliable performance, clients should choose Apple Xcode.
Can you provide insight on the support provided for Apple Xcode?
Apple Xcode offers a single platform support and a code base for Apple products.
Can you share any success stories, metrics, statistics or other feedback due to your use of Apple Xcode?
All iOS applications developed by us were done with the help of Apple Xcode. Apple's support for Xcode is amazing, and Apple keeps on upgrading Xcode to provide developers with the latest technologies introduced by Apple and help developers bring standalone features to their apps.
Are there any features or aspects of Apple Xcode that could be improved?
No. Xcode has all the major features that a developer could ask for. Xcode has multiple complex algorithms running in the background while debugging, which makes for a pleasant user-friendly experience for developers.
What recommendations would you make for companies considering Apple Xcode?
I strongly recommend Xcode.
Finally, we ask that you rate Apple Xcode on a scale of one to five, with five being the best.
What would you give Apple Xcode for functionality?
Five.
What would you give Apple Xcode for ease of integration into your business?
Five.
What would you give Apple Xcode for support, as in responsiveness of their team or helpfulness of the available resources?
Five.
What is your overall satisfaction with Apple Xcode?
Five.
How likely are you to recommend Apple Xcode to a prospective client?
Five.