DCI Launches Official IPL Mobile App
DCI
IPL fever is driving crazy everyone everywhere – from schools, to colleges to offices and even army camps. To make the excitement even bigger, we proudly announce the launch of our Official Indian Premier League app – IPL T20 mobile app. Soon after the launch of the IPL T20 mobile app, we are happy with the overwhelmed positive response. In addition to this, the IPL mobile app has been top ranked in iTunes, Nokia OVI and Blackberry.
We are also delighted to be the exclusive mobile application partner for the next 8 years of IPL sessions. IPL T20 mobile app is the joint venture of DCI mobile studios, a division of Dot Com Infoway Limited and Sigma Ventures Pvt Limited.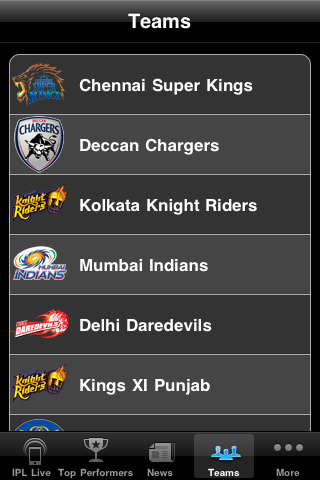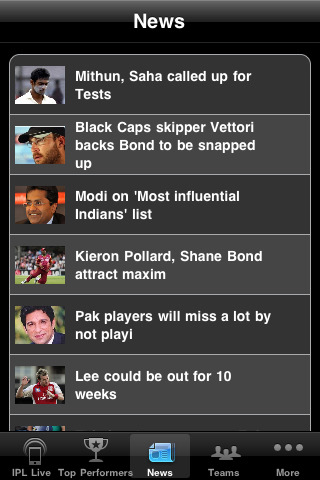 All About our IPL T20 Application
IPL T20 app – whats its all about? All those IPL fanatics, watch this space carefully. IPL T20 app will provide live scores, audio commentaries and match highlights to real time streaming videos, replays, match schedules and even more. Our T20 app has something more than usual stuff – users have the option to play IPL games, fan networking and watch replays of ball to ball video clips, all this and many more to drive you crazy about T20.
Lets get into the insight talk of IPL T20 app
IPL T20 is one of the much downloaded apps these days. But I still believe there are lot more people who were trying to know about  T20 app. To make that note clear, we list our features offered in IPL T20.
IPL Live
Watching live footage of IPL always give you an incredible feeling. But watching IPL on the move makes it even more. Yes, you can get the live video footage, audio commentaries, live scoreboard and lots more on the air through IPL Live.
Schedules
Missed your favorite team's play? No worries! Get on to our  match schedules to catch your favorite team at play. With IPL going to continue for a month, get yourself updated with our 45 days match schedules including time schedules and where they are going to play.
Teams
Looking for more information on IPL teams and its players? Then probably you need to check this feature. It contains information on team players based on their categories. Would be ideal to spot who are the bowlers and batsmen of a particular team.
News
IPL is everywhere, even on news. Get yourself updated with IPL news from around the world on your hand. This feature includes controversies,  featured articles of IPL from various newspapers and some exclusive IPL news from the IPL management.
This is not the end of the features offered with IPL T20 app. With the More features, you get more information such as IPL gallery, videos, team scores, top performers and much more.
Overall when it comes to an successful application, we always believe to make it more user friendly, with great reviews and response on IPL20 usability, we made it happen. So why wait? Equip your mobile with IPL T20 app and enjoy game on the move!