DCI Mobile Studios' iOS App Team Congratulates Apple on 10 Billion Downloads
DCI
Dot Com Infoway (DCI) Mobile Studios' iOS app team was ecstatic when the news of the Apple App Store having crossed another milestone by hitting 10 billion downloads came out on the Apple website. The team has been following the app download ticker on the Apple website for a while now since many of DCI's own apps and apps that DCI made for their clients were forming part of this huge success! The entire team applauded Apple for crossing 10 billion downloads.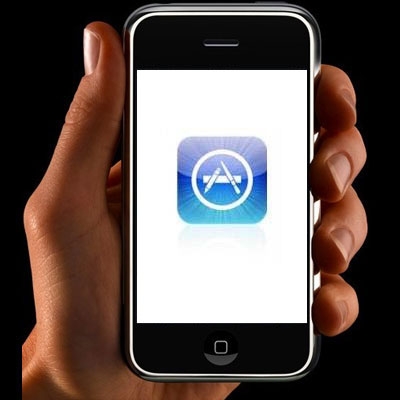 Dot Com Infoway is #1 mobile app development company in India with many popular apps to its credit. It is the maker behind the successful apps like IPL T20, VTV Songs and Galatta Cinema which is India's first-ever entertainment magazine on the iPhone and the iPad. DCI's other Android, BlackBerry and Windows mobile app teams may take a while to reach a similar success but they are all waiting with bated breath!
Apple's App Store was launched in July 2008 and within two-and-a half years time, it has crossed 10 billion downloads with more than 4,00,000 apps. The more astounding fact is that it took just six days for the last 1 billion downloads. Experts predict App Store to touch the 20 billion mark within few months.
DCI app team takes this opportunity to laud Apple for the innovation it brought into the mobile phone industry and congratulates its tremendous success with the App Store, which has opened a new avenue for developers worldwide.