DCI opens Sales Office in San Francisco, U.S.
DCI
Yet another important day to remember in our DCI family and adding to that excitement we are very happy to announce DCI's new sales office in San Francisco, California, United States. It's our pleasure to take this space to thank everyone who has been a part of this initiative in bring our aspirations to come live and as a family we made this happen to unleash the potential of the global investors.
This was our second  full fledged overseas office, prior to our Netherlands  office. The newly opened office will take care of the DCI's mobile application development and IT services to the North American regions extensively. Our California office will also coordinate with our Netherlands office to increase the sales and growth in the US, European and Asia Pacific markets. The new office will also take responsibility of strengthening DCI's existing relationship with our clients and to develop new business partnership overseas.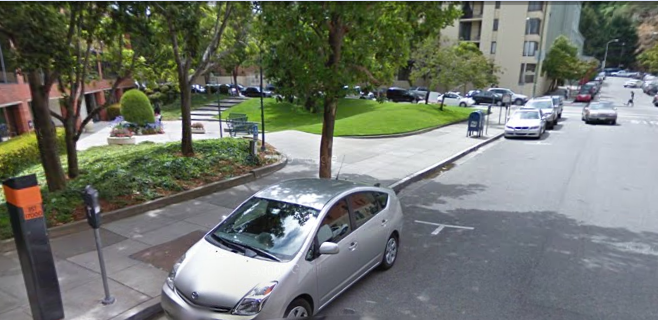 Expansion was one of our strategy to understand the demands of the local market and act according to that and we believe that this step would take our business a step ahead. As we DCI work to reach new horizons with the new expansion  to serve our clients in a better way.
For further contact:
Dot Com Infoway
1750 Montgomery Street
FL 1
San Francisco, CA 94111
USA
[email protected]