Dell Offers $100 Discount on New Laptops
DCI
Dell has announced a new offer on laptops as a part of the promotional efforts for its mobile app.
The popular information technology corporation Dell launched a new mobile app recently to let customers shop, compare, and purchase directly from their Android or iPhone. It sells desktop computers, laptops, monitors, printers, TVs, cameras and other electronic products through this online store.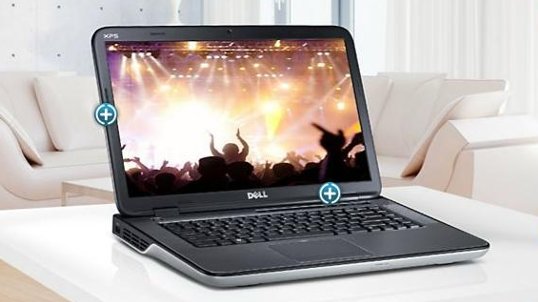 To promote this app, Dell offers US $100 discount on new Dell XPS 15 and 17 laptops. Customers can avail this offer by texting "OFFER" to 335548 and downloading the mobile app. This would also help them get other special discounts and promotions from Dell. Dell claims that it "is one of the first companies to give customers a chance to shop in this streamlined manner".
Users can also avail this offer from Dell's mobile app web page.