Dot Com Infoway Appreciates Small Businesses
Venkatesh C.R
As businesses all over the world struggle to stay afloat during the coronavirus pandemic, India's small businesses struggle to pay wages. Hundreds of thousands of businesses have learned to adapt to tanking in revenue by either closing up shop or laying off workers. When able to still offer services, businesses are switching to delivery only or curbside pickup to try to bring in business and accommodate the decline in foot traffic. If you're looking to do your part without ever leaving your home, purchasing a gift card or leaving a glowing review is a great way to benefit small businesses during this time.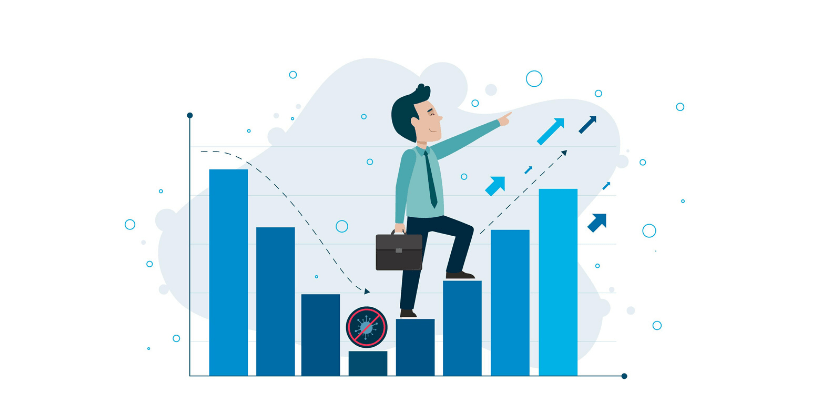 Since 2000, Dot Com Infoway has been serving small businesses and helping them establish their web presence. We are a globally recognized app marketing and app development company offering cutting-edge services. We've helped more than 40 mobile app developers get 600+ thousand users. We'll make your app reach billions of users with our mobile app promotion services that include pre launch app marketing services, app store optimization, PR, user acquisition, influencer campaigns, and much more.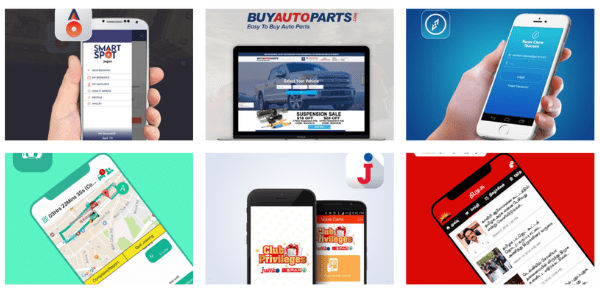 Leaving a review on your favorite local business' platform of choice can help bring in more traffic. We love using Clutch because we can read honest feedback from our clients, which helps us improve our services as well. Speaking of reviews, a client recently left a new review on our profile! An excerpt can be found below:
"I'm happy that the product I envisioned is now a reality, and they were able to make that happen." –President, Associates of St. John Bosco
For Associates of St. John Bosco, we designed and developed an iOS and Android mobile app from start to finish. The app allows users to locate campus ministries on a map, save the organizations, and interact with them.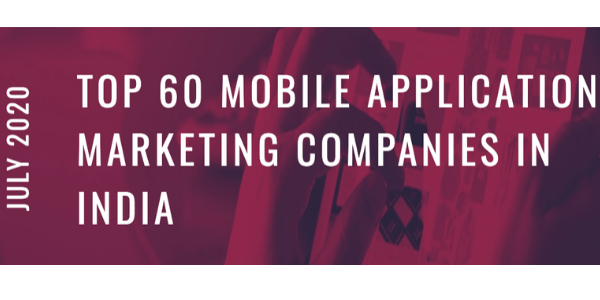 Clutch's sister site, The Manifest, allows users to browse through company listing to help them find the perfect company to suit their needs. A great app marketing firm will help your app appear higher on app store search results, which helps drive business for your company. If you feel like your company has hit a plateau, consider looking into app marketing. See why The Manifest ranked us as #3 out of the top 60 mobile application marketing companies in India.
Looking for that extra boost? Fill out the contact form on our website for more information.