Facebook allows Users to Post Emoticons in Status Messages
DCI
Facebook has introduced a new feature that will let users share their feelings using smileys. The new status composer in Facebook will have emoticons that portray feelings, culinary smileys and many pre-made smileys for popular books and shows like Game of Thrones and 50 Shades of Gray.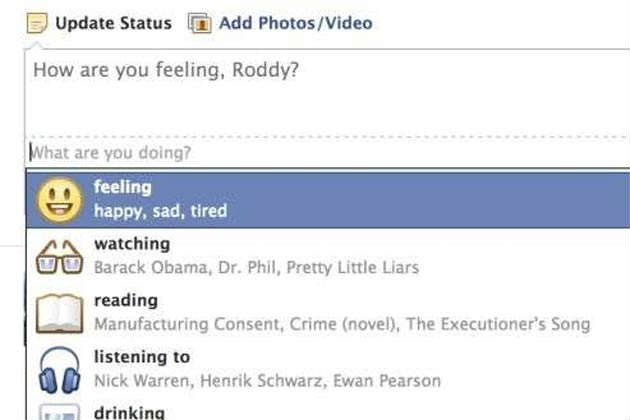 Facebook said, "It's just a new way for people to visually represent what they're doing and how they're feeling through their Facebook posts. It will only be available to a small set of people. This isn't integrated into Graph Search. It's just a small test to see if people are interested in sharing their actions in a more visual way,"
This new feature is currently being tested on a limited number of users. Facebook is quite late to jump on the smiley bandwagon whereas Google+ and Path already support animated emoticons, says TechCrunch.
Facebook also mentioned that it is not using the data that users put up on emoticon status messages for advertising. Emoticon status messages could generate more revenue for Facebook as advertisers would be able to easily identify people's likes and dislikes. Facebook could also integrate this new emoticon-based status sharing method with Graph Search in the near future.