Facebook Introduces New Graph Search and Explains How to Optimize it for Business
DCI
Facebook announced the introduction of Graph Search Beta, a new feature that allows users to find a set of people, places, photos or other content that has been shared on Facebook.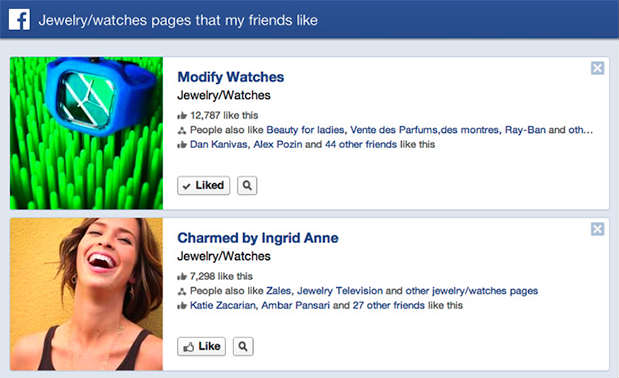 This version of Graph Search focuses on four main areas, namely, people, photos, places and interests. For now, this new facility is available only in English and people can search for only a subset of content on Facebook. Posts and Open Graph actions are expected to become available in the following months.
The search bar lists the top search suggestions that include people, pages, apps, places, groups etc. These search suggestions take people to a unique results page. The results are based on factors that include information that has been shared by businesses. Facebook has also explained how people can discover their business using Graph Search.
Facebook says that all the information which people share in the "About" section, the name, category and vanity URL will help others in finding their business. If businesses have a location or a local place page, they can update their address to make sure that they are indexed when someone is searching for a specific location. It also suggests that businesses should focus on attracting the right customers to their page by giving their them a reason to interact with their content.