Facebook Rebuffs Claims 600,000 Accounts Hacked a Day
DCI
Facebook has come out with the clarification that 600,000 accounts are not hacked every day.
Few days back the social media giant released an infographics that states about 600,000 logins per day are compromised. It created a false impression that there are that many accounts hacked every day and caused confusion among the users.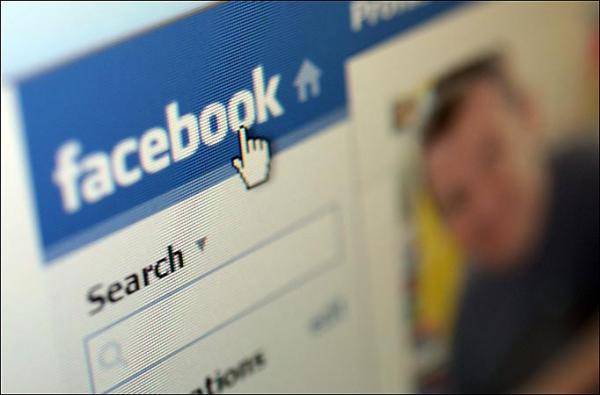 However, Facebook denies these claims by saying that they have been blocking 600,000 login attempts a day. A Facebook spokesperson said, "While Facebook does block (approximately) 600,000 logins per day, it is not that these Facebook accounts are compromised on Facebook, and certainly not that they're 'hacked' as some have written." Facebook asks the user to go through further security processes when it deems a login attempt as dubious.
When asked about the exact number of compromised accounts, the Facebook spokesperson said he does not have statistics for that.
Dot Com Infoway helps clients market their products/services through cost-effective Internet Marketing and Social Media Marketing solutions. To get a free quote for these services, contact us.