Facebook Seeking Ways To Share Media- In Talks With Online Music Services
DCI
Facebook is working with features that will allow users to share music, television shows of their preference and other media. The company is discussing with various online music services which includes a European company called Spotify to create a tab that would show a user's frequently played songs and will offer an effortless way for friends to listen to them.  A report says that Facebook Spotify music service will be built into Facebook and users will have a new  Spotify icon on the left side of their new feed, along with the normal icons.The social networking giant is also planning to adopt the same for other kinds of media such as the video and news, two people that were involved in the discussion said. But the bearer of 700 million users did not comment on this. Facebook perspective is that people   largely express themselves via media they consume.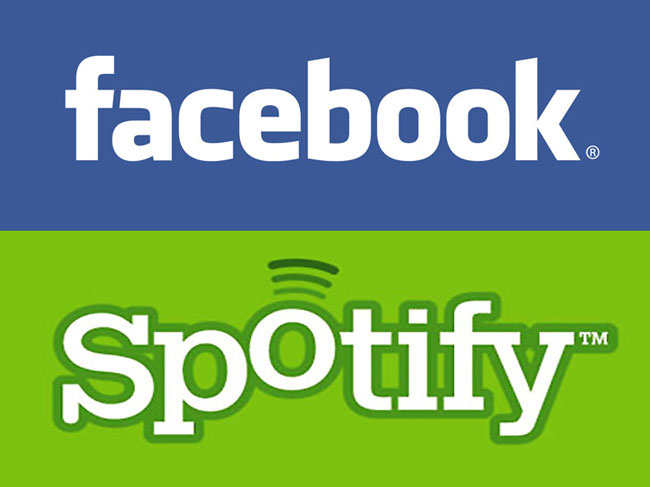 A statement by Facebook stated,
We're always looking for better ways to help people discover the most relevant content on Facebook but have nothing to announce.
According to Mark Zuckerberg,
Listening to music is something that people do with their friends. Music, TV, news, books — those types of things I think people just naturally do with their friends. I hope we can play a part in enabling those new companies to get built, and companies that are out there producing this great content to become more social.
Music services, like Spotify and Pandora, already allow users to log in with their Facebook authorization. Reports of Facebook's talks with Spotify have popped up so often on tech blogs leading to the assumption that Facebook might create a music channel. Spotify is available in 7 European countries is seeking for tie-ups with major record labels for distribution in the United States. It already has connections with Facebook. Facebook was in talks with Apple last year and proposed a plan about bringing social features into iTunes. But that did not work out and Apple created its own social network within iTunes, called Ping which did not receive a warm welcome.