Facebook to Launch its Own Smartphone by Next Year?
DCI
Speculations regarding Facebook developing smartphone have been circulating up in the air for the past few years. A new report suggests that Facebook is getting ready to launch its own smartphone by next year.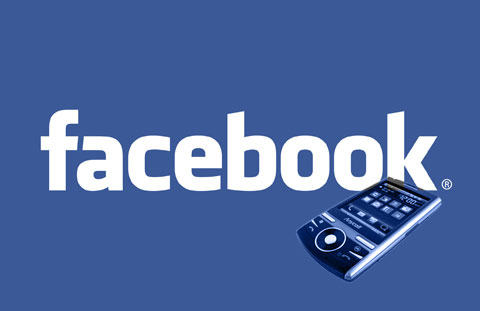 According to The New York Times, the social networking giant Facebook has recruited more than half a dozen former hardware and software engineers who worked on the projects of Apple's mobile devices to build a Facebook smartphone.

"This would be Facebook's third effort at building a smartphone" said an anonymous person at Facebook.
One of the blog posts of TechCruch revealed in 2010 that Facebook was working on a smartphone. But the project was collapsed after the company realized the difficulties involved in it. Last year, AllthingsD reported that Facebook and HTC were working together to create a smartphone under the code name "Buffy".
Some of the sources suggest that Buffy is still under development and Facebook is working deeply in the project come up with a smartphone by the end of the third quarter of this year.
However, Facebook did not confirm or deny about its ongoing smartphone project, but it pointed to a statement it gave to AllThingsD last year that said, "We're working across the entire mobile industry; with operators, hardware manufacturers, OS providers, and application developers."