Facebook Turns On Email Notifications, Disappoints Users
DCI
What Facebook did accidentally has disappointed a bunch of users.  The social networking giant unintentionally turned on email notifications for some user accounts and that has received a load of complaints. Users receive email notifications when they receive a  friend request or when a friend writes on their wall.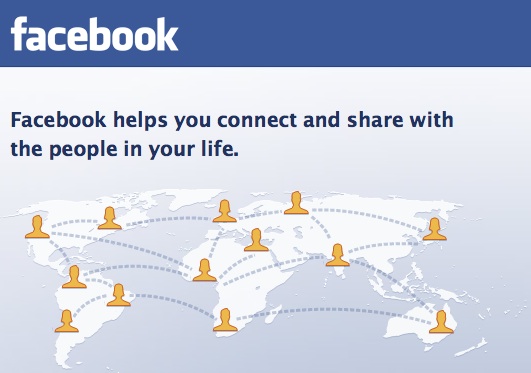 Users can turn this off by using the options in user settings. Something has gone wrong in Facebook and that has led to the activation of the feature.  Facebook has addressed this issue on its "Known Issues Facebook Page" saying,
Some people are suddenly receiving email notifications for settings they had turned off, and the checkboxes are now checked, we are currently working on a solution to this problem."
It is a relief that Facebook is working hard to solve this problem since the users don't seem very happy and they are expressing it via Twitter and Facebook. Facebook followers are waiting for  updates on this issue.
Dot Com Infoway helps clients market their products/services through cost-effective Internet Marketing and Social Media Marketing solutions. To get a free quote for these services, contact us.