Facebook's U.S. Visitors Dropped in May 2012
DCI
According to the latest report from the Online analytics firm comScore, the number of unique U.S. visitors of Facebook has decreased in the month of May 2012, when compared to the number in March and April of the same year. On the other hand, the amount of time spent on Facebook by individual users has increased slightly.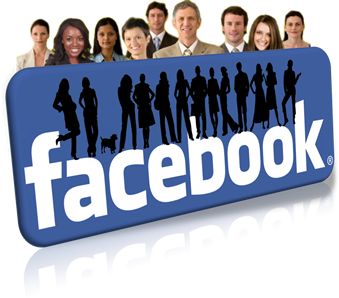 ComScore said in a statement that Facebook had 158.93 million unique users in the United States in the month of March this year. But the number dropped to 158.69 million in April and further down to 158.01 million in May.
However, despite the fact that Facebook's visitors have declined, people are spending more time on Facebook. Users spent an average of 380.8 minutes (or more than six hours) on Facebook in May 2012, which is a slight increase from 378.9 minutes in the month of April this year. But in April 2011, users spent about 374.9 minutes on the site.
The news agency Reuters reported, "About two out of five people polled by Reuters and Ipsos Public Affairs said they used Facebook every day. Nearly half of the Facebook users polled spent about the same amount of time on the social network as six months ago."