Free Photoshop Brushes: Set II
DCI
Happy with the reception we received for our first set of Photoshop brushes, we've planned to release the next set of our free Photoshop Brushes collection with this post.
This set is a unique mix. It contains 2 packs of Photoshop Brushes – Fractals and Florals. An out-and-out beautiful set, the Fractals consist of 5 brushes, while the Florals contain 10.
Fractals
Embrace the mysterious world of Fractals in this free Photoshop Brushes collection. Brilliantly-done, this set of PS brushes contains 5 brushes which can be downloaded from the below download link.
Download size: 1.51MB
Pack contains 5 brushes
Tags: Fractals, Abstract, Outline
Preview: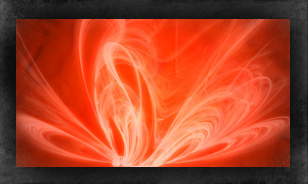 Download

Fractal
Florals
Warm, multi-colored floral PS brush collection. Download this set of 10 free Photoshop brushes from the below download link and use it for your artwork.
Download size: 591KB
Pack contains 10 brushes
Tags: Flower, Floral, Swrils, Leaves, Blossoms
Preview: