Google Finally Launches Maps App for iOS
DCI
After a long wait, Google has finally launched the Maps app for iOS. The app is packed with a lot of features and developers have a chance to integrate it into iOS devices.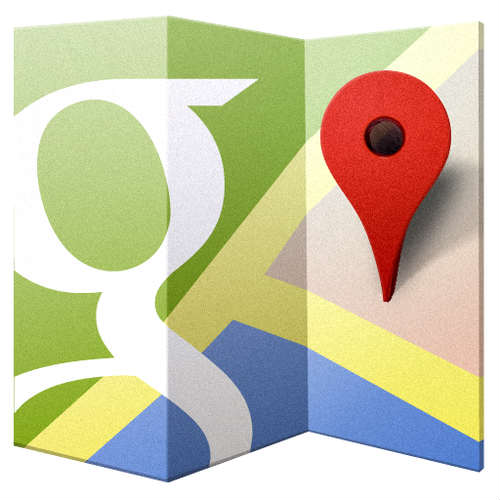 "Alongside the newly designed Google Maps for iPhone, we're also excited to announce the Google Maps SDK for iOS. With the Google Maps SDK for iOS, developers can feature Google maps in their applications on the iPod Touch, iPhone, and iPad. Also, the SDK makes it simple to link to Google Maps for iPhone from inside your app, enabling your users to easily search and get directions," said Andrew Foster, Senior Product Manager, Google Maps in the Google Geo Developers blog.
The app is simple and easy to use. The new interface will make navigation much easier. Users can make use of gestures to explore the map and browse for results. People can find addresses, places and businesses around the world with the Google local search. Users can also sync their searches, directions, and favorite places between their computer and phone.
With voice guided, turn-by-turn driving directions, people can find their way by train, bus or subway. The app provides high resolution satellite imagery of locations all around the world.
Google has already launched its own Maps SDK. This significant development will allow iOS developers to bypass Apple's own mapping system and feature Google Maps in their apps, The Next Web reports.